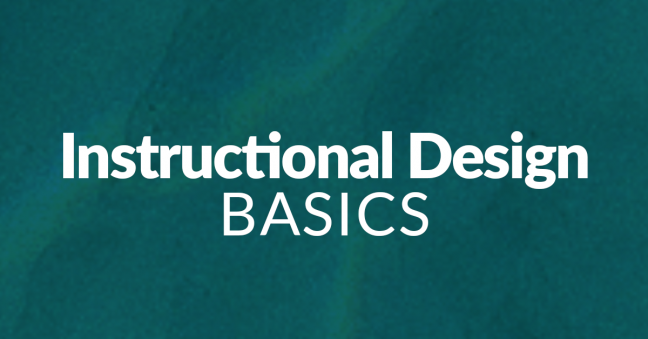 Before you begin any OJT program, you should perform a training needs analysis. Actually, that's true no matter what kind of training you're considering. But what is a training needs analysis, and why should you do one? Glad you asked, because that's what we're about to explain.
Before we begin, let's cover some basics. First, you'll sometimes hear this called a training needs analysis, and other times you'll hear this called a training needs assessment. They're basically the same thing, or at least have similar steps intended to lead to the same result.
Second, know that this "analysis" or "assessment" comes before you begin creating training materials (perhaps by using the traditional ADDIE instructional design model or a similar method for creating training materials).
And finally, note that there are entire books written about performing a training needs analysis. We've given only a quick-and-dirty, brief overview below. This should get you headed in the right direction and in many cases may be all you need. But watch our blog for further posts with more details, and check the links at the bottom of this post for even more helpful information.