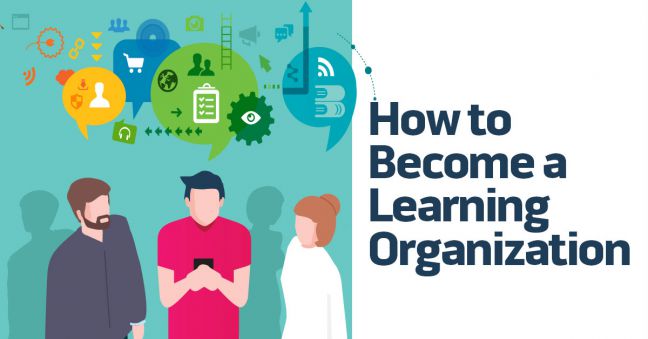 We've written before about what a learning organization is and what are some of their traits, and we've even talked about how to integrate safety departments into learning organization efforts (see this Safety & Learning Organizations article or this recorded Integrating Safety into Learning Organizations ASSP webinar).
But we thought we'd shoot big and talk to an expert in the field to learn what organizations can do to become learning organizations: Michelle Ockers.
Michelle very kindly shared her time and knowledge to help us get up to speed. If you're interested in knowing what a learning organization is, or if you're looking for some simple steps to move along the path, this is a great place to start.
The video of the discussion is immediately below. We've also typed it up for you if you'd rather read–just click the MORE button to read on.