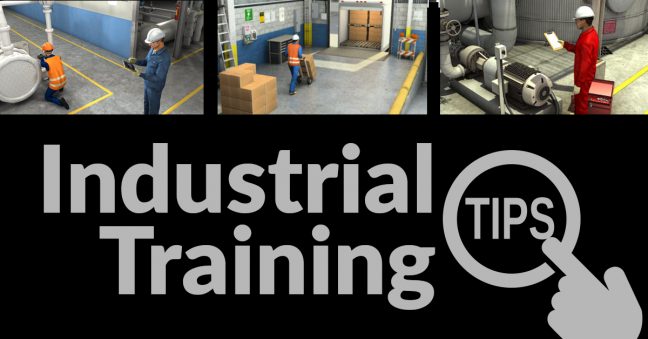 Industrial employers want excellent performance, including efficiency and even innovation, from their work forces. And robust, well-designed industrial training programs give employers a better chance of getting just that.
In this article, we'll share some tips for improving your industrial training program. By following these tips, you'll help employees acquire necessary knowledge, develop necessary job skills, perform more effectively on the job, be better prepared for their next job positions with your company, help turn your company into a learning organization, and maybe even create innovations that help your company stay ahead of the competition or avoid failure.
In addition to the industrial training tips offered in this article, you might also enjoy our articles on Building Industrial Employee Training Programs and Key Industrial Training Topics and Moments of Training Need.