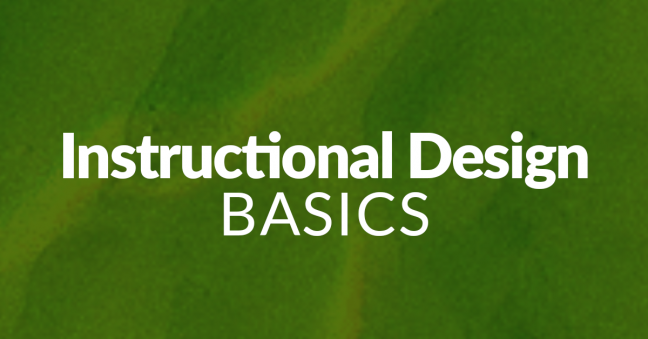 [This is the fifth in a series of posts about learning objectives. We've now compiled all the posts into a single downloadable guide to writing learning objectives if you want to check that out.]
If you search the Internet for "learning objectives," you'll run into the name Benjamin Bloom quickly enough.
That's because Bloom gave us a handy way to think of different kinds of learning and the learning objectives to write for each. It's not the only way, and it's been revised by his followers since he developed it originally, but it's a help when you're writing your objectives.
Before we begin explaining his theories to you (over the next four blog posts), take a moment and think of learning. Is all learning alike, or do we sometimes learn different "kinds" of things? For example, consider learning how materials flow through a machine, learning how to weld a metal seam, and learning why it's important to follow safety rules. Are these the same kinds of learning, or are they different?
If you agree that we learn different types of things, you're halfway to understanding Bloom's three "domains" of learning and learning objectives.
Once you've read all this stuff on Bloom's learning objectives for different types of learning, you may also find our Different Types of Training for Different Types of Learning article interesting.