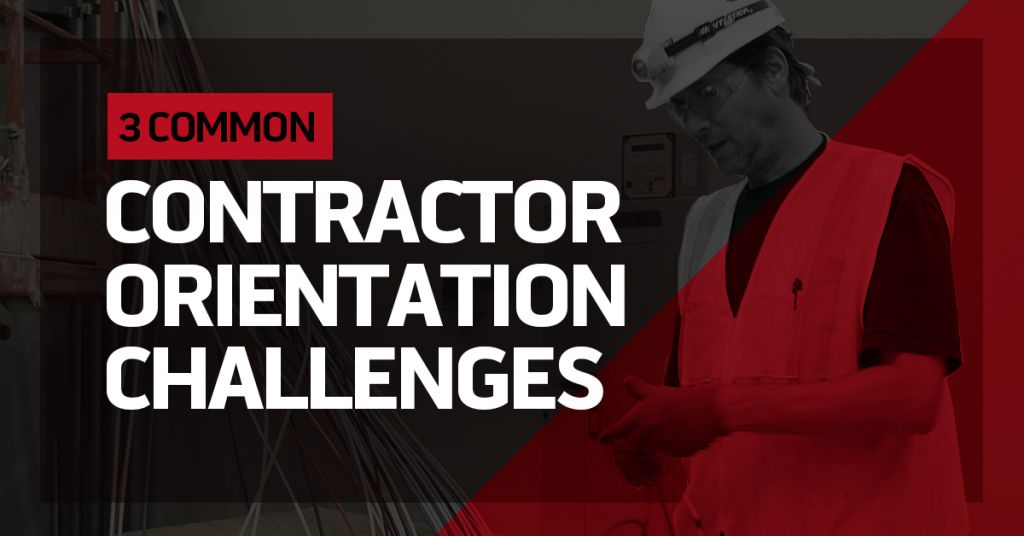 Let us guess: you need to provide site-specific orientations to contractors before they arrive to work at your site. And you've got to deliver other orientation materials to visitors and vendors before they arrive for their visit.
Are we right?
We can even guess some of the problems you're having. Contractors arrive at your site without completing their orientation. It's difficult to drop everything and train them as they show up, one by one, but it's equally difficult to set up classroom-style orientations so you can do it with larger groups. Once the orientation is complete, you don't have an effective way to store the records. Plus, it's complicated to manage orientations that contractors have to complete every year or so, because you're not sure who completed the orientation when. Or maybe you suspect that contractors are billing your company back for the fee they pay to complete your current online contractor orientation solution (which seemed like a bargain when you got it for free).
Are we onto something here? Sound familiar? If so, keep reading, because we're about to outline some common problems companies like yours face when trying to provide contractor and visitor orientations.
Plus, we've included a link to our downloadable Contractor and Visitors Orientation Buyer's Guide to help you sort this all out.