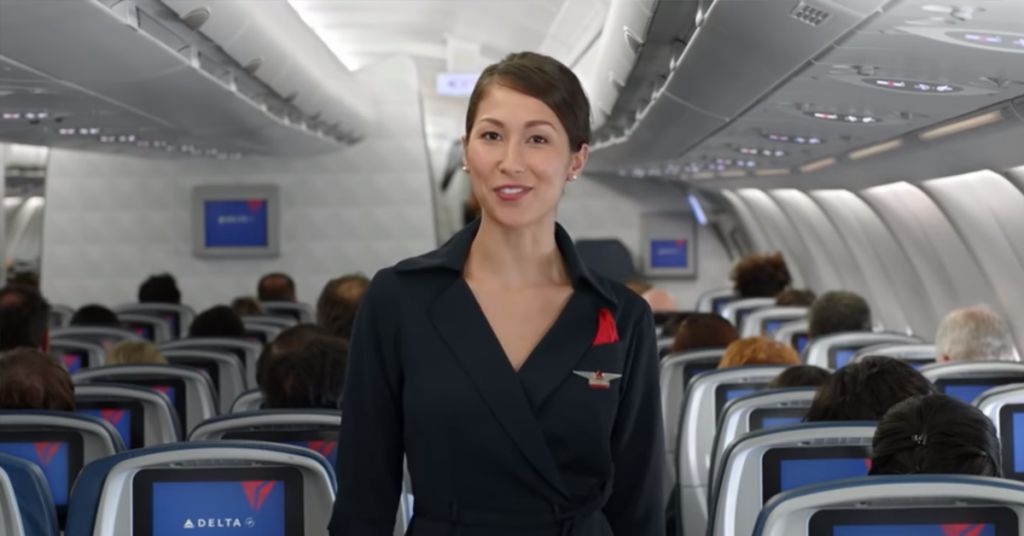 In this article, we'll take a look at safety training and humor. And we'll do it by talking about flying to Hawaii. Not bad, huh?
In an earlier part of my life, I flew to Hawaii a lot.
I had a friend who was the Artistic Director for the Honolulu Theater for Youth in Honolulu, and because he had to travel to stage plays, I often was "saddled" with dog- and house-sitting responsibilities. Rough life, huh? Living in Hawaii was great, and I even got to surf the famous Pipeline surf break on the legendary North Shore. Never got to surf Waimea Bay on a big day, though.
On one flight from Oahu to San Francisco, several hours after the plane took off, the captain announced that there was a mechanical problem and we were returning to Honolulu. When I heard that, I was a little alarmed, and so I did four things:
First, I looked at the map to figure out how far from land we were. We were basically in the middle of the ocean.
Next, I grabbed the safety information card in my seat pocket and read it: where are the emergency exits, how do the doors open, and just exactly how does that seat cushion double as a flotation device?
Then, I tucked my little bag of peanuts into my shirt pocket. I figured if the plane crashed, I'd eat them on the way down before we went into the drink, giving me a little energy to use while I was wading thousands of miles from land.
And finally, I took a nap, on the assumption that if I was going to be paddling in the middle of the Pacific Ocean for hours, I might as well rest up first.
My point is that before I pulled the safety information card out, I didn't know the critical safety information I would need if the plane went down. Why's that? Because I didn't listen to the safety information talk or watch the safety video before the flight took off. I blew it off, maybe reading a book or staring vacantly out the window. Odds are you've done it too; we all have. Right?