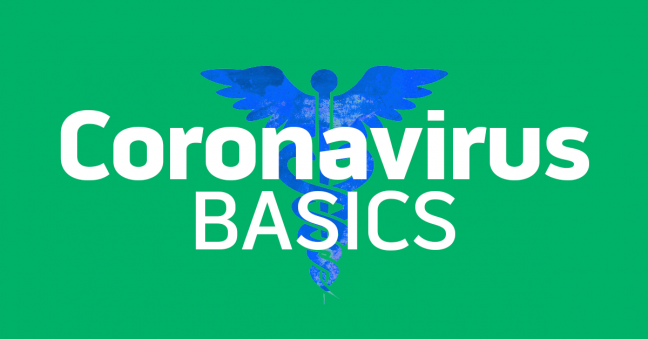 Because of COVID-19, lots of companies are rushing to get at least some of their instructor-led training materials into an online format.
Our friend Michelle Ockers has called in an impressive team of learning experts to discuss issues like this in her Learning Uncut Disruption series of podcasts. We enjoyed the series so much, we've asked Michelle and the contributors if they'd mind if we include highlights and transcripts here to broaden the reach of the podcast series. And they all said yes, which we are grateful for. Thanks for that!
In an earlier blog post, we highlighted some of the key points from a discussion Michelle had with Connie Malamed about making elelarning courses quickly.
In this article, we're focusing on a discussion Michelle had with Shannon Tipton, owner of Learning Rebels, and Jo Cook, owner of Lightbulb Moment, on live online training, which includes both webinars and virtual classrooms.
Here's how Michelle introduces this conversation at her podcast webpage:
This episode is part of the Learning Uncut Disruption series.  This pop-up daily series aims to equip learning professionals with practical guidance and tips to get started or scale up with practices needed as part of their organisational response to the global COVID-19 pandemic.
Shannon Tipton and Jo Cook provide guidance on designing and facilitating live online sessions in lieu of face to face instruction led training.  Discussion covers:
How are live online sessions similar to and different from face to face?
Common traps for people new to designing and facilitating live online sessions – and what to do instead
Planning and communicating sessions
Technology – how to pick your platform
Techniques to make your live online sessions engaging
What to do after your session
We've included a link to the full podcast immediately below. Below that, we've summarized some of the high points and included the full transcript.
Listen to this episode of the podcast series here, 
Read on to learn more about live online learning.