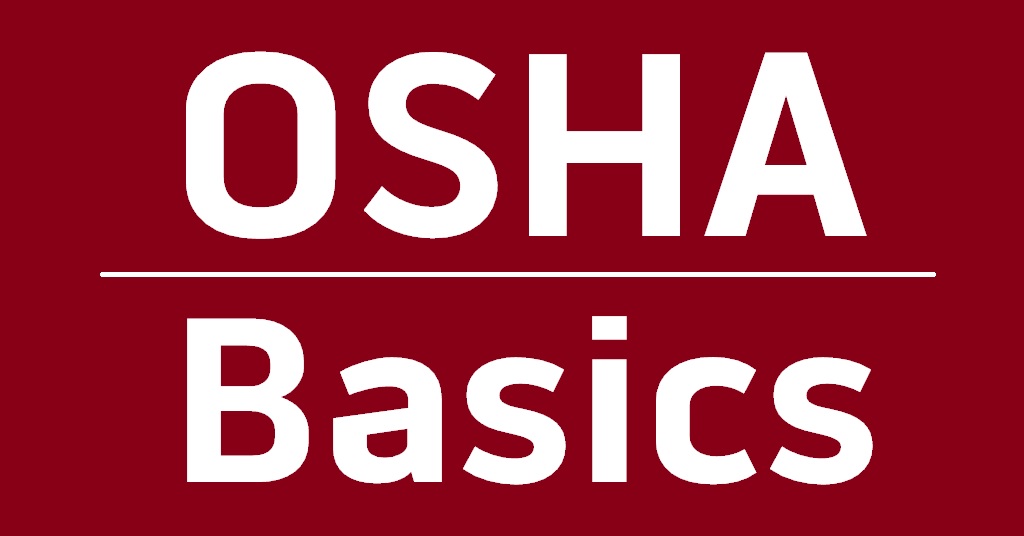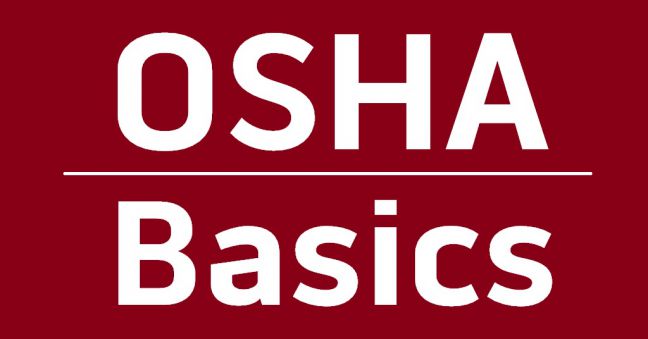 OSHA 10 and OSHA 30 are parts of the OSHA Outreach Training Program. The OSHA Outreach Training Program is a voluntary program, meaning that both OSHA 10 and OSHA 30 are voluntary as well.
We'll tell you more about OSHA 10 and OSHA 30 in this next installment of our ongoing OSHA Basics series of articles in which our ultimate goal is to tell you everything you always wanted to know about OSHA (a bed-burner; a stay-up-all-night reading topic–we know).
Also, a quick head's up–we've included a free downloadable guide to OSHA inspections for you at the bottom of this article.