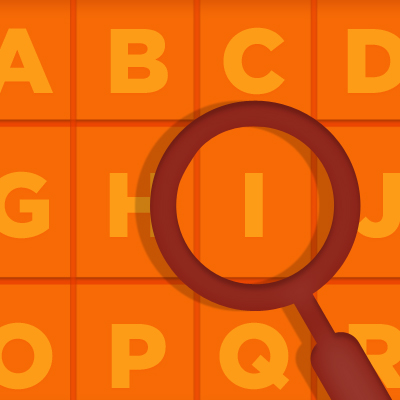 If you're not yet familiar with this series of articles, here's how it works.
We make fun, interactive word games, and we invite you to play them online or even to download your own copy for free!
In this article,we're focusing on ladders, specifically the definitions listed in OSHA's 1926.1053 (Ladders). You'll notice there are some terms related to stairs in there, too.