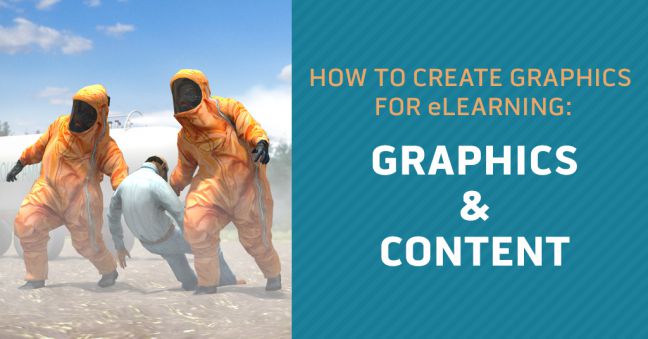 We recently wrote an article with 25 tips graphics and visuals for training materials.
That post was so popular that we thought we'd dig deep again for another article on graphics and learning.
The source for the tips in this article is the book Graphics for Learning: Proven Guidelines for Planning, Designing, and Evaluating Visuals in Training Materials by Dr. Ruth Colvin Clark and Chopeta Lyons.
We hope you like this article, and we recommend you go buy the book, it's got a million great ideas in it for making better use of graphics and other forms of visuals to improve your training.