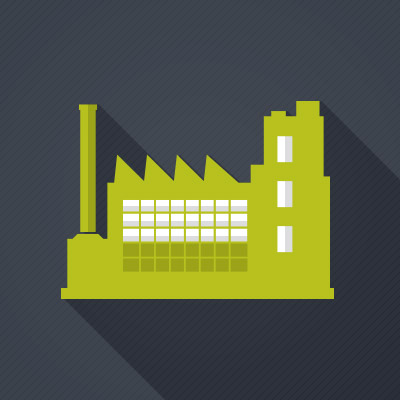 Training within manufacturing organizations has undergone a lot of changes over time, and there are plenty more changes coming.
In fact, even if you're not aware of it, changes are happening right now. And the infrastructure that will lead to even more changes is coming soon.
If this seems interesting to you–and if you're in manufacturing training, it should, because it directly affects your present and future realities–you may find the quick overview below of interest.
This is also a great post for including your own thoughts at the bottom, since so much of the future is speculative. Please share your own experiences and thoughts and let us learn from you.