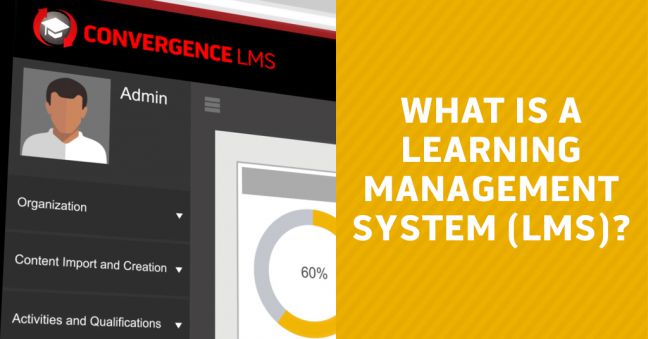 Many people in learning and development are quite familiar with learning management systems (LMSs). Maybe you use one now, or maybe you've used one for years.
On the other hand, there are plenty of people who aren't familiar with an LMS, haven't used one, or don't know what an LMS is. Maybe you're new to training. Maybe your role in training has never involved using an LMS. Or maybe your company still hasn't adopted an LMS, and you're still administering your training through an excruciating series of databases, network folders, SharePoint, Excel spreadsheets, and paper-based training records in manila envelopes stored in metal filing cabinets in various rooms though out the office. 🙁
If the paragraph above describes your situation, here's a 100-level primer explaining what an LMS is. We've also included some additional links to other LMS-related articles. Hope this helps get you up to speed quickly.