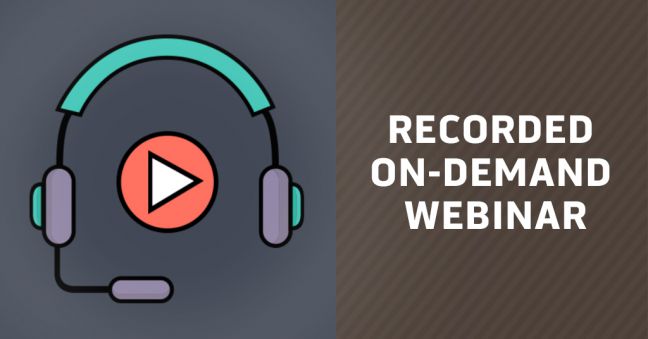 Hello readers, viewers, and listeners!
We held a live webinar recently and wanted to make it available in a recorded, on-demand version for you.
You can view our free, recorded Evaluating Online Safety Training webinar at our Webinars page. 
The webinar lasts for just about an hour and covers the following:
What is online safety training?
Why consider online safety training?
Evaluating online safety training providers
Evaluating online safety training courses
Evaluating online safety training management systems
In addition, we've provided links below so you can:
Download the presentation in PDF format
Download a free Online Safety Training Buyer's Guide Checklist
View a bunch of other related resources as well
You may also find our article on Evaluating Online Safety Training Solutions helpful.