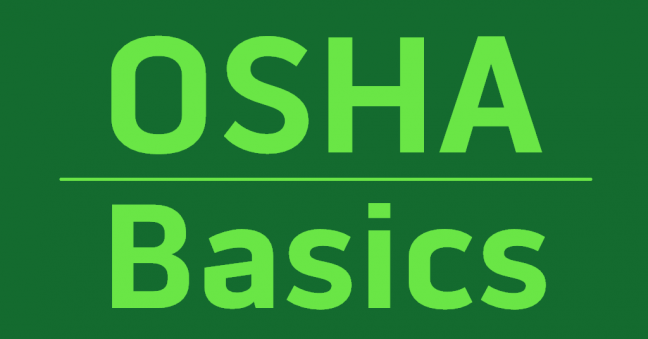 OSHA's regulations cover employers in the 50 states plus a number of territories and jurisdictions (this includes but is not limited to the District of Columbia and Puerto Rico).
Many of those states or territories are covered by what's known as federal OSHA. However, 22-27 states and/or territories have OSHA-approved state plans instead of being covered by federal OSHA. We've given a range because it depends on how you count them, something we'll explain more for you below.
We'll explain the state OSHA plans a little more in this article, which is a continuation of our OSHA Basics series of articles.
Also, a quick head's up–we've included a free downloadable guide to OSHA inspections for you at the bottom of this article.