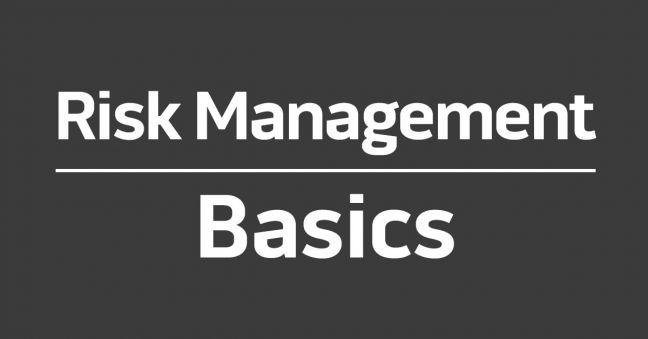 In this installment of our Risk Management Basics series, we're going to learn about risk treatment.
If you've been reading our Risk Management Basics series, you know we addressed the Three Stages of Risk Assessment in a recent article. Risk Treatment is often the next step in the risk management process after risk assessment.
We'll be writing more in this Risk Management Basics series, so if you're liking it stay tuned. Plus, feel free to use the comments section at the bottom to ask risk-related questions or to suggest risk-related article topics for the series.
And finally, even though an organization can and should use risk management for all of its objectives, we want you to know we've got a free downloadable guide to using Risk Management for Occupational Safety and Health Management at the bottom of this article for you.