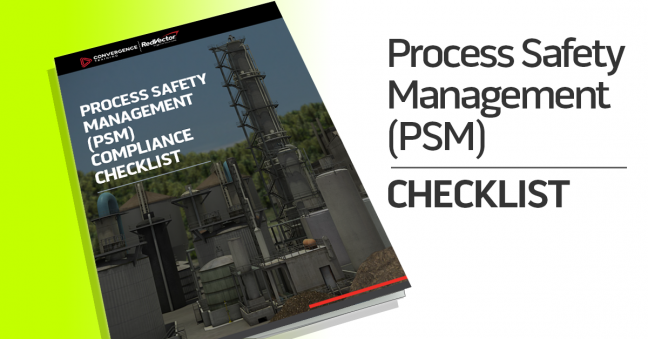 Here's a free Process Safety Management (PSM) compliance checklist you can download–nice!
The PSM checklist is based on a PSM Compliance Checklist available on OSHA's website. We took the information in their checklist and made some minor changes to make it more user friendly.
It's in the always-handy .PDF format, just scroll to the bottom of this article and click the  button.
Hope you like the checklist. We've got more free downloadable checklists on other topics here.