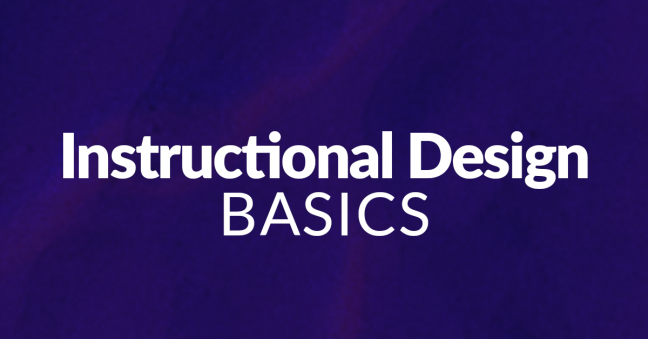 Many people who wind up having training creation as part of their job roles have never had a full opportunity to learn about the basics of instructional design, how people learn, and how to develop training.
One of the things people in this situation sometimes don't know if that there are processes, models, or methods that already exist that make the process of creating training more orderly, more effective, and more systematic.
One of those, and in fact the most commonly known one, is ADDIE. ADDIE is an acronym that stands for each of the steps of the model–analyze, design, develop, implement, and evaluation (or you might see it listed out as analysis, design, development, implementation, and evaluation). ADDIE's not the only model for the creation of training–there are others. And ADDIE's not without its imperfections and critics.
But if you're new to training, it's definitely worth your time becoming aware of ADDIE. Even if it's only your introduction to the idea that there are systematic, formulaic methods or models you can use to develop training. And even if you ultimately wind up using a different method.
But there's also a chance that you'll find ADDIE very helpful, that you'll use it a lot in your job as a trainer or training developer, or that you'll develop and use your own, somewhat-custom version of ADDIE over time.
So let's cut the introduction at this point and explain the ADDIE instructional design and/or training development model for you below in some more detail.