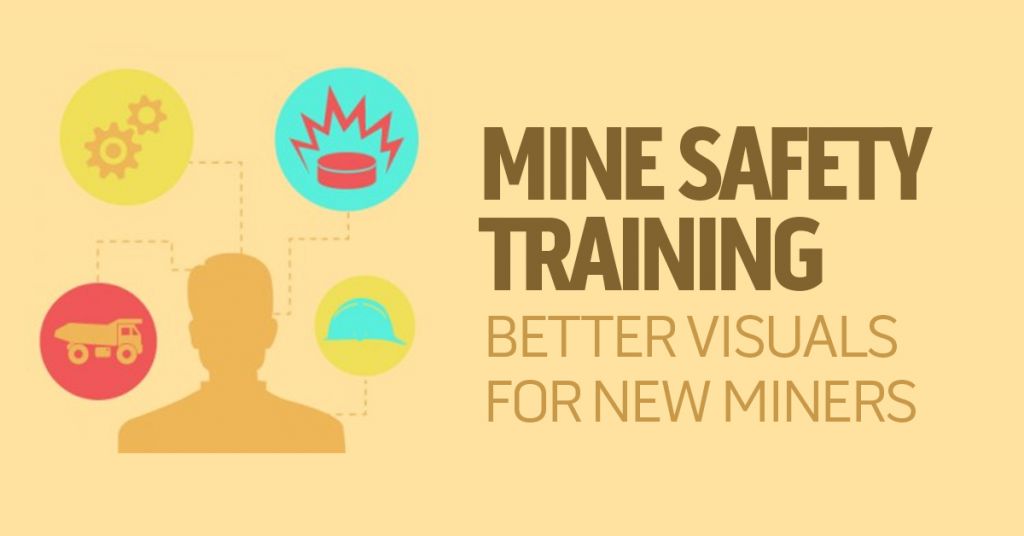 Want your newly hired miners to really remember their training? Need to train a worker to perform a new task, such as operating a dozer, and later know how to perform that task in the field? Want to find a way to speed-up that process of remembering and learning?
If so, this post is for you, my friend.
Getting a newly hired miner up to speed on all of the critical aspects of mining and mining safety is a tough job. If you're a safety manager in charge of safety training at a mine site, you already know this.
But what should you do about it? One of the smartest things you can do is to use training methods that are PROVEN to work better with learners who are new to the content area. In this case, that means new to safety issues related to working at your mine, and/or related to working a specific task at your mine site.
We'll be writing a series of articles explaining different techniques for getting these "novice learners" up to speed in the coming weeks. In this post, we'll look at one of the most effective: using visuals in your mining training.
And hey, don't forget to download the Free Guide to MSHA Training Requirements at the bottom of this article.