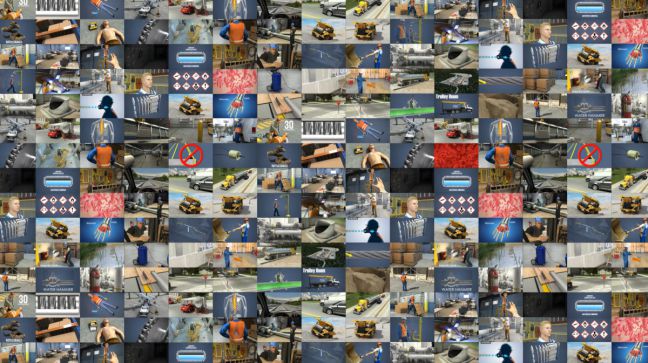 Online safety training can come in many forms. For example, it may mean watching a one-time, "live" webinar or a recorded, on-demand version of that webinar. Or it may mean watching a video online.
But another thing it may mean is watching and completing one or more elearning courses.
eLearning courses are unique animals because they allow for a lot more interactivity, including but not limited to online practice quizzes and scored online tests, than you can get with an online video or a recorded webinar, for example.
Another aspect of an eLearning course is that they're delivered through a learning management system, also known as an LMS. That combination of eLearning courses and an LMS gives a lot of additional power and flexibility.
We've already written about LMSs for safety training, so in this article, we'll focus on eLearning for safety training.