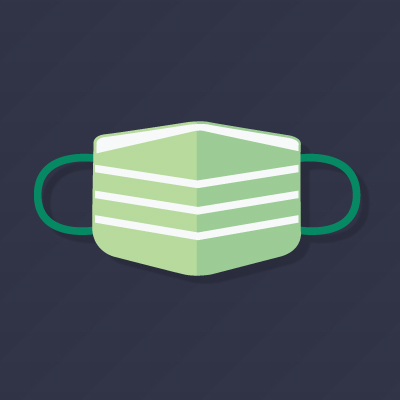 If it's fall and/or winter, it's flu season.
Knowing what the flu is, how to avoid it, and what to do when you have it can help you and the people around you stay healthy and limit sick time at work. So, we've created this free avoid the flu training course that covers the basics about the flu.
The course is based on information from the Centers for Disease Control and Prevention.
Hope this helps!