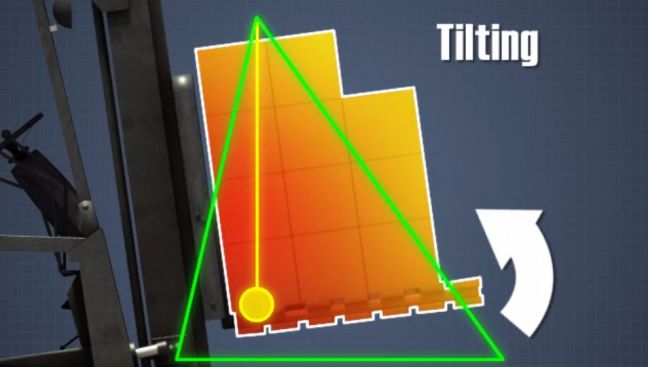 According to an OSHA Powered Industrial Trucks (Forklifts) eTool:
Only trained and competent operators shall be permitted to operate a powered industrial truck.
But what are the OSHA forklift training requirements? When is a person eligible for an OSHA forklift certification?
We explain everything you need to know about OSHA forklift training in this article. So if you want to know the OSHA forklift certification requirements, strap on your seat belt and spend the next couple of minutes with us.
PLUS, if you scroll to the bottom of this article, you'll see a big black download button that you can use to download four forklift inspection and refueling/recharging checklists. All for free. What a bargain! 
To be clear before you begin, OSHA DOES NOT give out forklift certifications. However, OSHA's Powered Industrial Trucks standard (29 CFR 1910.178) DOES explain the minimum requirements employers must meet in setting up the training requirements that their employees who operate forklfits and other PITs must meet.