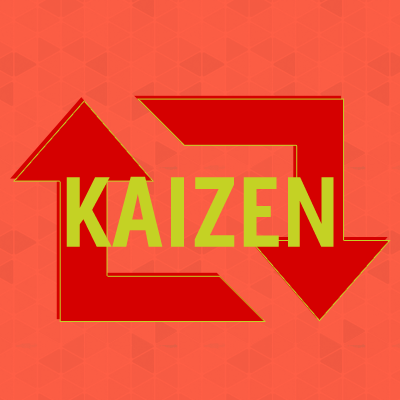 If you know the vocabulary and methods of lean manufacturing, you know the terms kaizen and kaizen event. You may even have participated in a kaizen culture or a kaizen event.
On the other hand, you may have never heard these terms, or maybe you've heard them but don't yet know what they mean. If so, this article is for you, because we're going to tell you what kaizen is. In a different article, we clue you in on what a kaizen event is as well, and we'll explain the differences.
To learn even more, check out our courses on lean manufacturing.
So let's get on in our effort to answer the question: What is Kaizen?