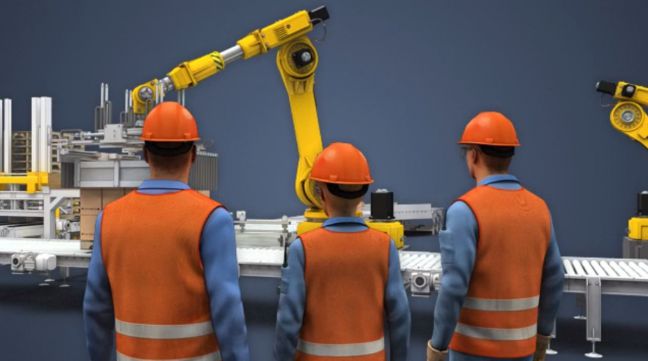 Looking for some manufacturing safety training tips? If so, that makes sense. There's a lot to be said in favor of working in manufacturing, but it does pose a set of hazards to the workers.
However, safety managers and other safety professionals work tirelessly to create safer, healthier workplaces for manufacturing employees (and of course, in a good safety culture, they're working hand-in-hand with the employees themselves), and part of that involves safety training for the manufacturing workforce.
In this article, we're going to walk you through some key aspects of safety and safety training in manufacturing facilities, and give you tips to help create a safer, healthier workplace.
Before we begin, though, know that you can download a free guide to Effective Safety Training by clicking the download button at the end of this article, or just download any of the free guides and/or watch any of the free webinars listed below.
And with all that said, and with those free resources made available, let's get to listing some manufacturing safety training tips.