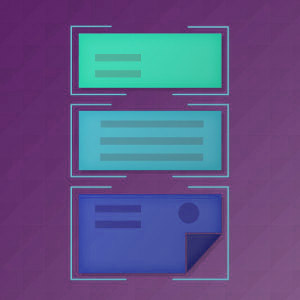 Not so long ago, we wrote an extended blog post that explained the benefits of "chunking" your training materials and gave tips about how to do it.
In short, the need for chunking begins with the realization that human brains can "take in" only a limited amount of information at one time. As a result, trainers and instructional designers have learned it's best to present information in a limited number of small, "bite-sized" pieces referred to as chunks.
You can click here to read the extended article on chunking and training.
Otherwise, if you'd like a high-level overview of chunking and then would like to how chunking safety training can make the safety training at your workplace more effective, read on. We'll give you all the basics and show you how we applied that information when creating our Arc Flash Safety course. You can then use those same tips when creating your own safety training.