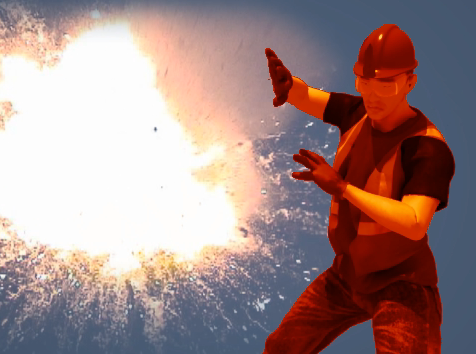 Chances are you know that OSHA has been talking about creating and enforcing a Combustible Dust Standard for some time now. That's been going on since 2009, actually, so the process isn't a great barn-burner.
We last wrote about it in 2013, and there hasn't been a lot to update since then.
However, we noticed that combustible dust appears on the 2016 OSHA Unified Agenda again, so we thought we'd draw that to your attention, let you know what OSHA's up to this year, and use it as an opportunity to share some resources on combustible dusts you may not have.
And so, we've published this list for you (with help from the good people at OSHA). It's a veritable combustible-dust storm of information. We hope it helps out.