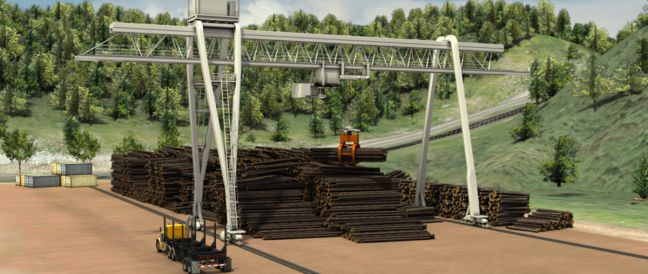 Just a quick note here that we've released a new course on woodyard cranes as used in pulp-processing woodyards to handle those massive logs that get turned into pulp and eventually paper products.
The course explains a couple of typical designs of these overhead woodyard cranes and then explains operational principles and safety considerations.
Read on to watch a sample video and to review the course's learning objectives.