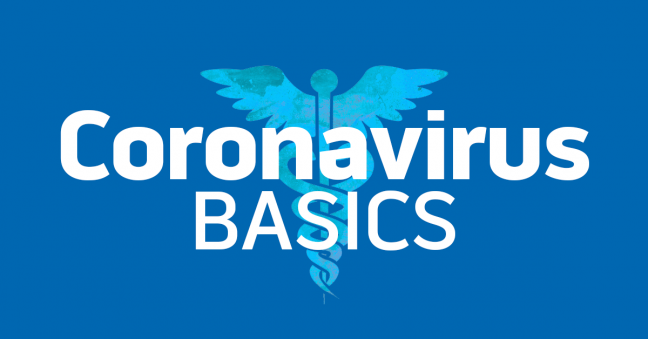 Back in the years and even decades before the COVID-19 pandemic dominated much of what we talk and think about, employers and learning & development experts used to talk a lot about the skills gap and how to create and provide training to help employees develop those needed skills.
And to be honest, that skill gap didn't go away with COVID, and in fact in several ways, COVID brought with it an ever greater need to help people develop new job skills.
We talked about this a little bit in a recorded discussion with learning professional Dr. Stella Lee, COVID-19 Presents Challenge to L&D to "Step Up," not so long ago. Go check out that discussion, because as usual, Dr. Lee's on point and provides some great tips about all this.
In this article, we're going to list a few ways COVID-19 has made this skills gap issue more problematic and give you some tips for creating performance interventions and training solutions to help workers develop those skills quickly, efficiently, and reliably.