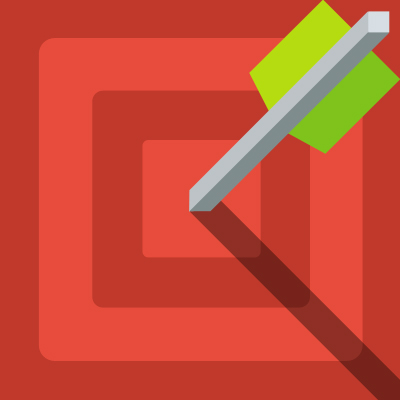 You don't have to read up on learning objectives for too long before you run into the name of Robert Mager and hear about his performance-based learning objectives. These are also sometimes called three-part learning objectives or behavioral learning objectives.
This isn't necessarily the only way to write learning objectives. Smart people have continued to think about training and the development of learning objectives since Mager's time, after all.
But even though there are other schools of thought about learning objectives, what Mager had to say is still solid advice in many cases. And, as they taught us when we were kids, it's a good idea to get the basics down before you begin experimenting (while riding bikes, they taught us to ride normally before going with no hands; while playing baseball, they taught us to throw a fastball before trying a curve; while writing, they taught us to print before teaching us cursive).
Mager outlines his theory about the best way to create learning objectives in his classic book Preparing Instructional Objectives. You can read our review of Preparing Instructional Objectives if you're interested, and we highly recommend reading the book, which is informative, quick, and fun.
Otherwise, here's the crux of what Mager has to say, below.