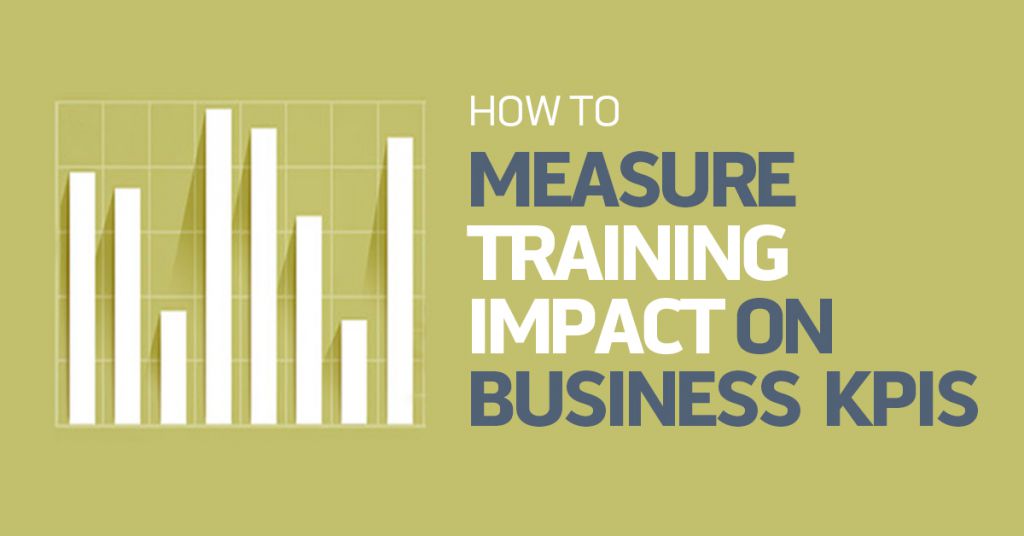 You can train people all you want, but it's nice to know if the training is working. More specifically, is it helping your company reach a business goal?
Actually, that's not just nice. It's something that's very important to know. Otherwise, you may be just wasting time and money. And you may even be without a job soon if you can't prove this.
Luckily, you can use training data from your learning management system (LMS), along with other KPI data (for example, KPIs about operations or safety), to create a compelling visual display of the positive effects of your training program. And as you know, a picture is worth a thousand words.
We're going to give you a couple of quick examples of how to do just that in the post below.