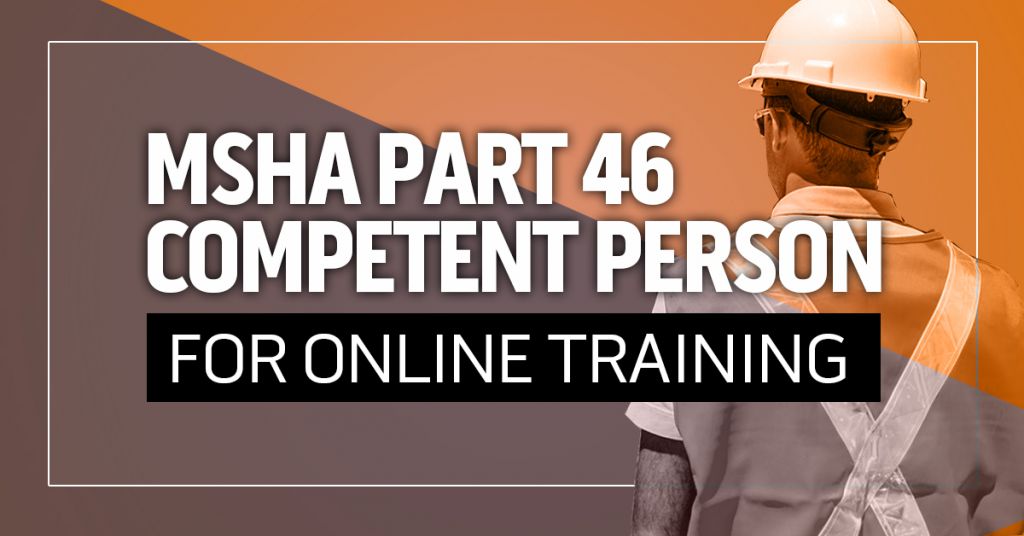 MSHA requires a "competent person" for all MSHA Part 46 training at surface mines. You probably know that, and our What Is a MSHA Part 46 Competent Person? article explains that general requirement in more detail if you're interested.
But what about when a miner completes ONLINE TRAINING for their MSHA Part 46 training requirement? Who's the competent person then?
And does that answer, about who's the competent person, differ in various training scenarios? For example, is the answer different if you're a surface miner who works for a big surface mining company and who completes online training at the worksite than if you're an independent contractor preparing to come in to work at a surface mine where you're not a full-time employee?
We'll answer those questions for you in the article below.
And don't forget to download our free Guide to MSHA Training Requirements at the bottom of this article.