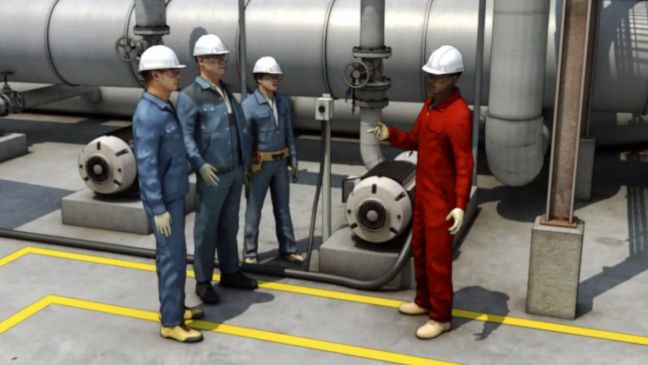 A quick head's up that we've got a helpful article in the May, 2018 issue of Professional Safety, the official magazine of the American Society of Safety Engineers (ASSE).
The article is about selecting qualified safety trainers. It gives you some tips from the ASSE/ANSI z490.1 EHS training standard and, in addition, some tips for "training up" staff to be more qualified safety trainers. It also includes a list of some of the best learning professionals in the world to learn from (more on that below) to continue sharpening your training skills.
As always, we encourage you to check out the ASSE, their Professional Safety magazine, and of course their ANSI Z490.1 standard for environmental, health, and safety training. We're on the committee to create that standard and you can read more about that here, here,  here and here.
Read on to learn more, to see a list of recommended learning professionals to learn from, and to download a free buyer's guide to online safety training.