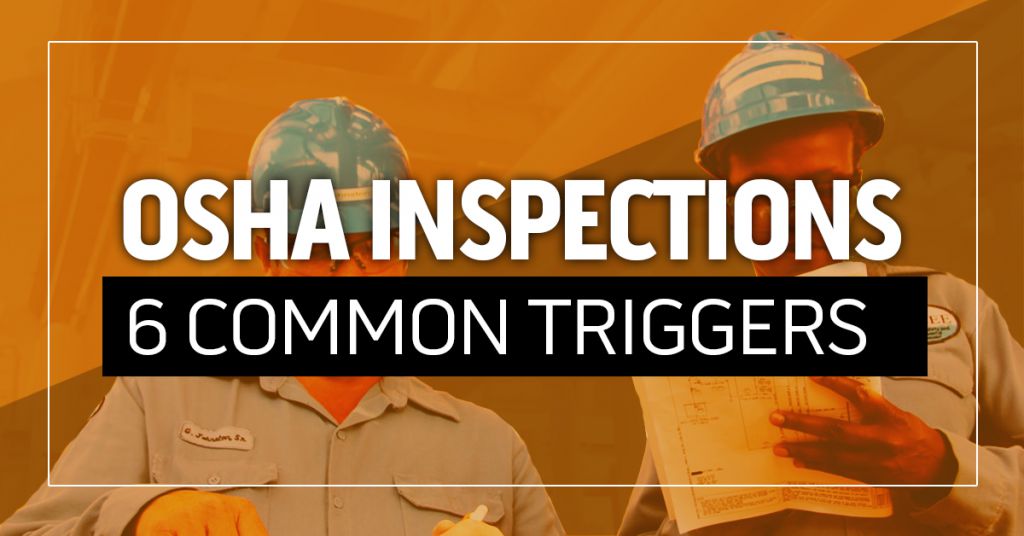 We wrote articles about Hazards OSHA Inspectors Commonly Look for During an OSHA Inspection and What Typically Happens During an OSHA Inspection recently that drew a lot of interest, so we thought we'd continue along those lines by writing this article, which will focus on the most common reasons OSHA will come and inspect your facility.
As always, your comments, insights, and experiences are welcome in the comments section at the bottom. Maybe you're an OSHA inspector, or maybe you've been inspected. Let us know!
Also: We've included a free Guide to OSHA Inspections at the bottom of this article for you–don't forget to download it.