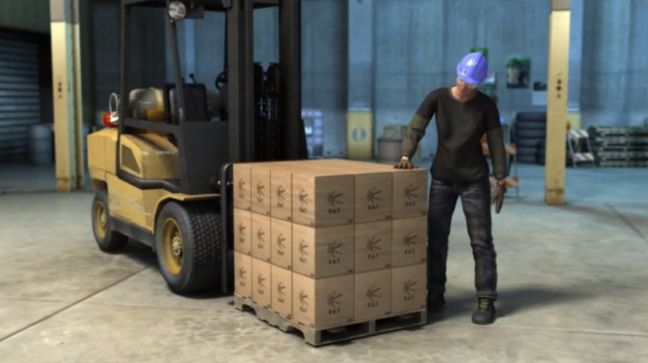 Warehouse safety sometimes gets ignored, perhaps on the assumption that it's part of "safety" in general. But warehouses have specific and  unique safety hazards, and as a result it's worth looking at those in more detail and on their own.
We'll take a look at some warehouse hazards and safety tips in this article.
If you work in a warehouse, please use the comments section below to share your own experiences. What are some hazards you see at work? What are your own safety tips? What kind of safety training for warehouses do you recommend?