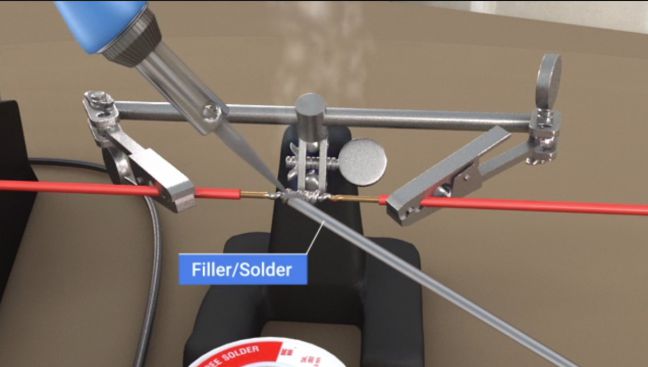 We're excited to let you know that we've recently updated our Online Electrical Soldering Training Course and it's available in its new, updated version.
The newly updated electrical soldering course is one of several courses in a series on industrial equipment and tools, which is itself just one part of our industrial maintenance skills online training library.
We've got a preview video of the newly updated soldering course for you below, but in addition know that we have other courses on related topics such as Welding and Welding Safety.