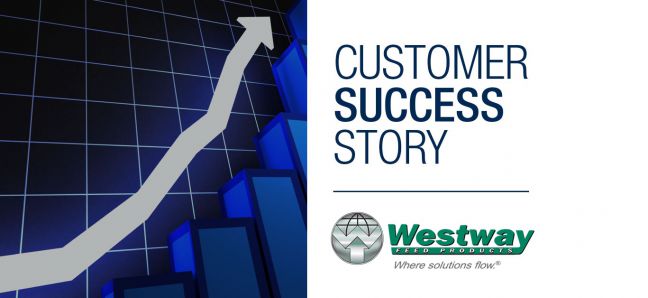 From time to time, we like to highlight customers who are experiencing success with their workforce training while using our products, such as our learning management systems (LMS) and online training courses.
In this article, we're going to look at Westway Feed Products, and their HSE Regional Specialist Amy Myers.
Westway uses our Enterprise learning management system to assign, deliver, and track training and uses a number of different titles from our online training library, including training on topics such as safety, HR, and more.
We'd like to thank Amy for her time in conducting this interview and for the role she played in adopting Convergence for Westway's training needs. And we'd like to congratulate her on the great work she's doing, as well as congratulate everyone at Westway for working together to make a safer, more efficient organization.
Read on to learn how Amy, Westway, and the Westway employees have benefited from using Convergence Training products.