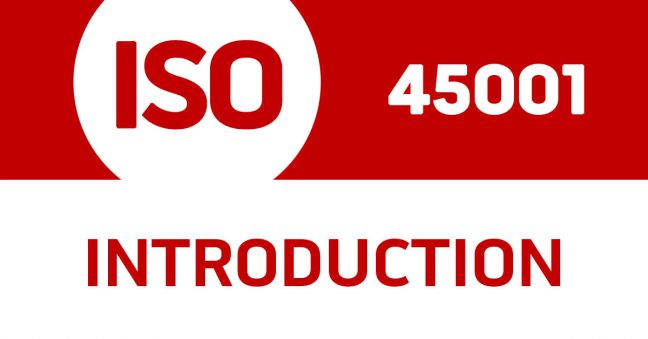 If your career is related to occupational safety and health, there's a good chance you've heard about the new ISO 45001 Global Standard for Safety and Health Management.
If you need to get up to speed on ISO 45001, we're happy to announce we've got just the ticket for you: two interviews with Chris Ward, who played a big role in developing and publicizing the ISO 45001 standard.
In this interview, the first of two, Chris will give us an introduction to ISO 45001, answer some basic questions, and give us links to some resources for more information. In the second interview, to follow soon, Chris will share with us some tips for implementing ISO 45001.
We'd like to thank Chris for his work on the standard and for the time and knowledge he shared with us below. And on a side note, please feel free to download our free 10 Steps to Starting with Safety Management infographic.
And with that, let's get learning more about ISO 45001.
You can watch the recorded video of the discussion below. If you'd prefer to read, we've typed up a transcript for you too–just click the MORE button for that.