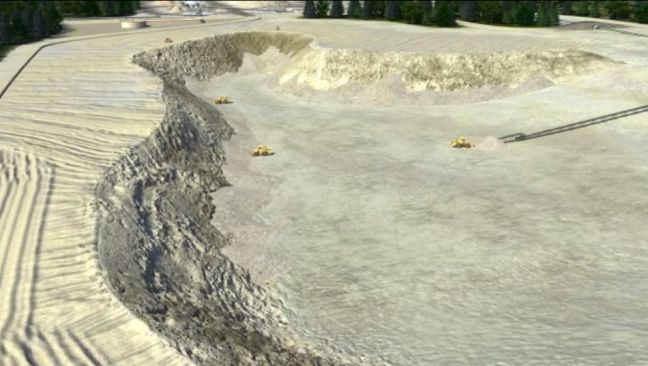 Let's start by clearing up a source of confusion: there is no MSHA Part 46 certification process. We know people search the Internet for this a lot because tools on Google says it's true, and we know that a lot of people call our offices asking question about MSHA Part 46 certification. So begin by putting that question aside.
However, there really is something called MSHA Part 46. Employees working at surface mines have to be provided and must complete mining safety training that aligns with Part 46 requirements. And mine owners must provide training mining safety training to their employees as well as complete other compliance requirements, including documentation of their Part 46 training. So, that's what we're going to tell you about in this article.
To set the scene, MSHA is the Mine Safety and Health Administration. It's the mining equivalent of OSHA. And MSHA's 30 CFR Part 46 are MSHA's regulations for safety training provided to miners and other employees at surface mines.
We describe what a surface mine  and surface mining are here and what MSHA Part 46 is here.
And with those starters covered, let's learn more about MSHA Part 46.
We've got a free Guide to MSHA Training Requirements that you can download at the bottom of this article, too.