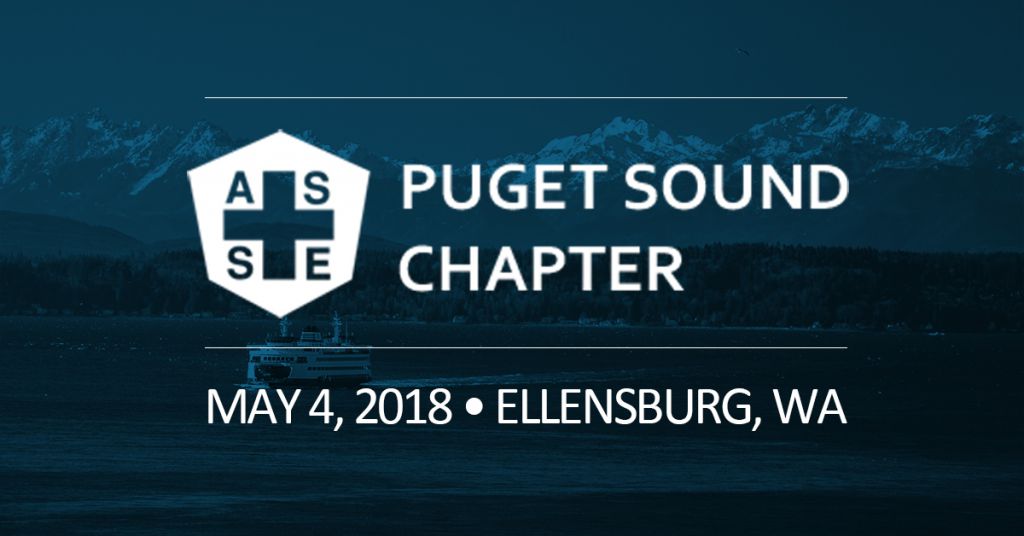 This blog post is for people who attended the presentation on Online Safety Training facilitated by Morgan Bliss, Associate Professor at Central Washington University's Safety and Health Management program, and Jeff Dalto, Senior Learning & Development Specialist at Convergence Training/RedVector. Or for those who wish they were there.
What we've done here is try to provide some additional materials to help you learn more about, evaluate, and implement online safety training solutions at your workplace.
Click "More" to see what we've got for you.