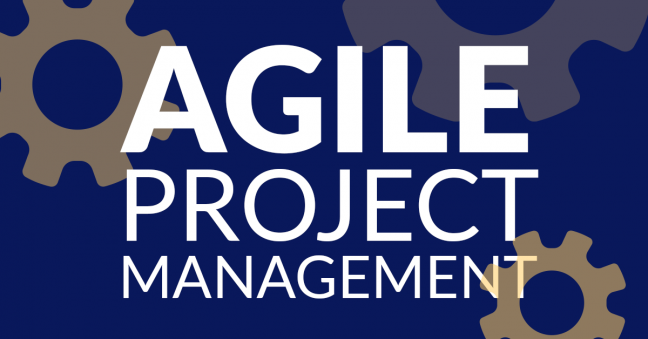 Have you heard of agile but are perhaps still wondering what it is and how it can be used in project management?
If so, this article, an introduction to agile and when to use it for project management, was written just for you.
Enjoy and let us know if you have any additional agile-related questions. We'll be writing more soon, too!