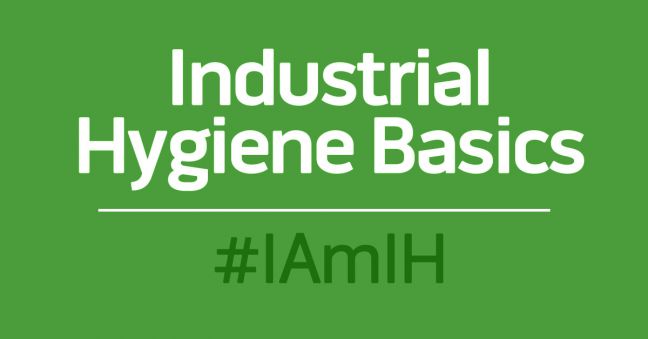 In recent IH Basics articles, we discussed permissible exposure limits (PELs, action levels (ALs), and STELS and Ceiling Limits.
In this article, we're going to continue looking at exposure limits in the fascinating worlds of IH and occupational safety and health with an investigation into IDLH (immediately dangerous to life or health) limits.
So read on to learn about IDLH atmosphere and don't be shy about downloading the free Guide to Performing a Job Hazard Analysis from the bottom of this article.