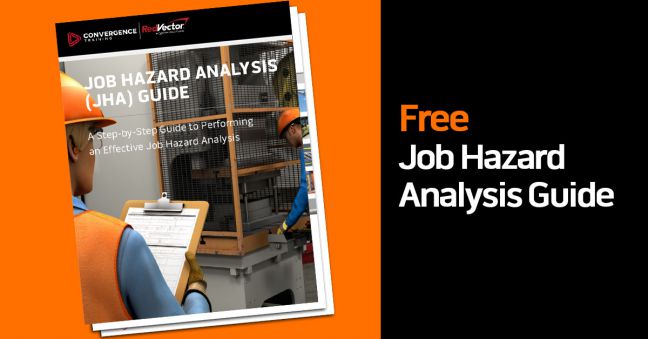 Recently we published an extensive article titled What Is a Job Hazard Analysis?  And we followed that up with a companion piece that explains How to Do a Job Hazard Analysis. If you haven't read those yet, but are interested, go right ahead. We'll wait for you here.
You're back? OK, let's continue then.
We wanted to follow those popular articles up with with a free job hazard analysis guide that you can use to lead you through your own JHAs at work. And now we've done that.
There's a free download at the bottom of the article. Hope you find it helpful.
(more…)