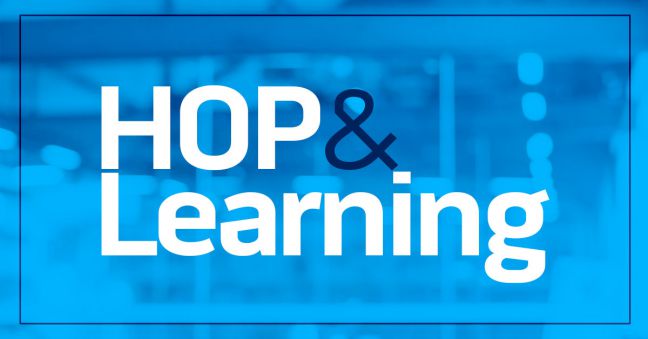 Here's another episode from our series of thought leaders on various issues related to training, safety, safety training, organizational theory, and more.
In this one, we're going to talk with "The HOP Coach," Bob Edwards. Bob will tell us what Human & Organizational Performance, or HOP is, he'll tell us about increasing operational learning and using learning teams, and he'll share his own experiences with all this.
Before we begin, we'd like to thank Bob for taking the time and sharing his knowledge so freely. We think you'll enjoy this one.
If you're the type who'd rather watch and listen instead of read, we've included the video of this discussion at the bottom–just scroll down.
(more…)