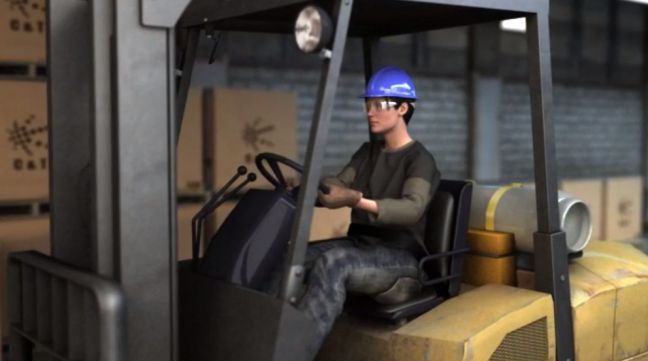 Need to know how to get a forklift license?
In this article, we spell out everything you need to know about getting a forklift operator's license. We'll keep it short and to the point, we promise.
Enjoy the article and good luck
PLUS, as an added bonus, there's a big black download button at the bottom of this article that you give click to download four forklift inspection and refueling/recharging checklists. If you're a safety manager at work, you know how great this is. If you're not, download the checklists anyway, give them to your safety manager, and make his or her day.
To be clear before you begin, OSHA DOES NOT give out forklift certifications or licenses. However, OSHA's Powered Industrial Trucks standard (29 CFR 1910.178) DOES explain the minimum requirements employers must meet in setting up the training requirements that their employees who operate forklfits and other PITs must meet.