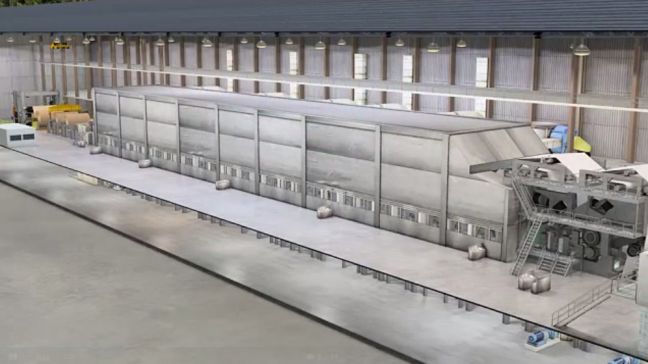 Pulp and paper manufacturing is a competitive business (that's true of tissue and corrugated board as well). You've got to be an expert in many things–operations excellence, health and safety, environmental regulations, training, and more.
That's true no matter where in the world you're doing business.
In addition, American pulp and paper manufacturers have one arguable competitive disadvantage: they have to pay their workers more than workers in many other nations are paid. As a result, it's important to provide the best possible training to this pulp and paper manufacturing workforce so they will have advanced skills that allow them to create a product, including value-added products, with more efficiency.
That's where we come in. We're experts in pulp and paper training and we've been doing it for more than 15 years.
With our training, you can onboard new hires more rapidly, efficiently, and effectively than you can otherwise. And that's going to matter as the experienced Baby Boomers at your company are retiring and they're being replaced by intelligent, capable, even college-educated millennials who have a lot to offer but don't have a lot of relevant job experience.
Our training will help you cross-train workers so they know how to perform multiple different jobs. This will ease succession planning but will also spark motivation, creativity, and innovation from your workers.
It will, as a customer of ours who's a training lead at a major American paper products manufacturing company has said to me, "turn your machine operators into machine engineers."
In this article, we're going to demonstrate a few visual design techniques that make our paper manufacturing training materials so compelling, engaging, and effective. This is actually the second of a two-article series looking at how to design visuals for effective paper manufacturing training. You may also want to check our earlier article, Better Paper Manufacturing Training Through Visual Learning.
Feel free to watch the short sample video, which shows some highlights of our online job training courses, before you begin. You'll see we make online training materials for pulp, paper, tissue, and corrugated board manufacturing, but also for things like environment, health, and safety; HR and soft skills; general manufacturing; and more.