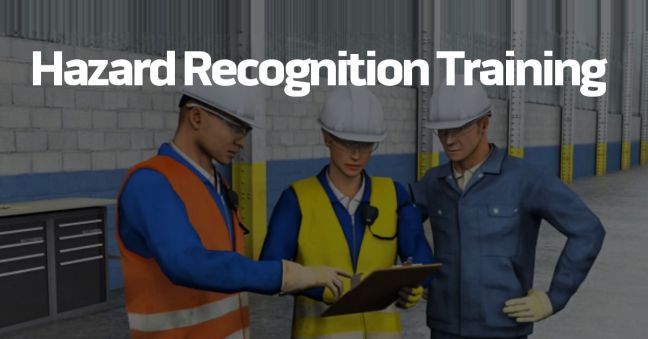 Hazard recognition is one of the most critical aspects of occupational safety. In fact, OSHA says that "One of the 'root causes' of workplace injuries, illnesses, and incidents is the failure to identify or recognize hazards that are present, or that could have been anticipated."
The idea that hazard identification/recognition is important to safety is a common one. And following from this, you'll often see people within the safety industry saying it's important to train workers on how to identify hazards at work. But what you don't see quite as often as those first two is any guidance on how to effectively train workers to identify hazards at their workplace. That's what we're hoping to help you with a little bit in this article.
By the way, this article was written to parallel the National Safety Council's National Safety Month (June, 2019) and its first-week emphasis on hazard recognition training. You can learn more about National Safety Month and even download some materials related to hazard recognition from the NSC here.