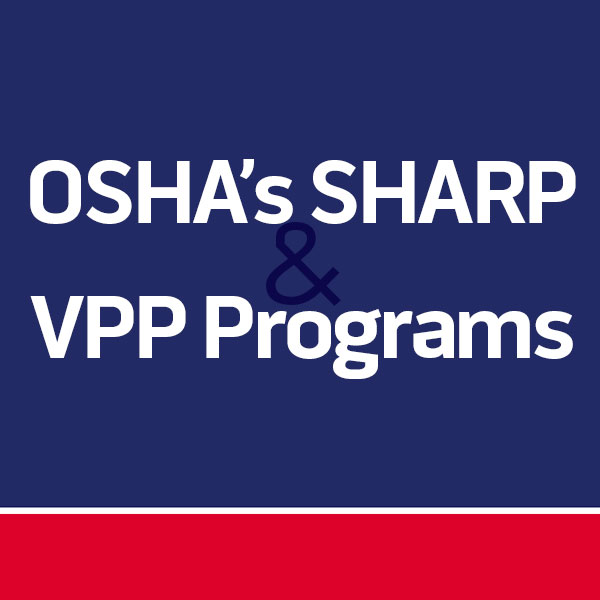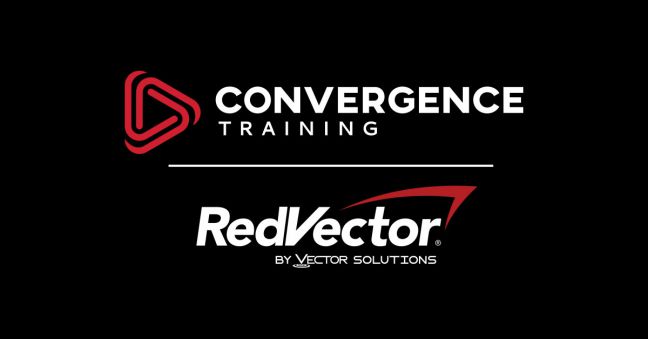 Just a quick note to say we've got another article in the most current (December, 2018) issue of the American Society of Safety Professionals (ASSP) Professional Safety.
This one gives some tips for visual communication in safety communication, and in particular for creating infographics, which are a very effective way to communicate to people in a quick, simple, easy-to-understand manner.
Jeff Dalto of Convergence Training co-wrote the article with Morgan Bliss, Assistant Professor in the Safety and Health Management program at Central Washington University (one of several recent collaborations with Morgan Bliss, an industrial hygienist).
Be sure to check out Professional Safety to see this article but lots of other good ones as well. (more…)