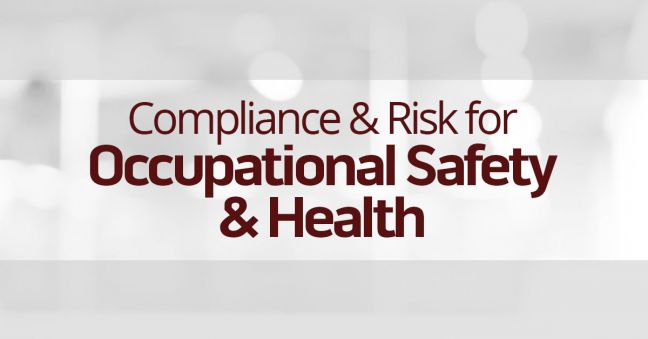 What should you focus your safety management program on? Should your focus be on complying with requirements from safety and health regulators such as OSHA and/or MSHA? Or should you consider a risk-based safety approach, such as the approach sketched out in the ANSI/ASSP Z690 Risk Management standard?
We'll give some thoughts about this below and provide some resources to help with next steps. And we invite you use the comments section to share your own thoughts and experiences as well.
We've included a free guide to risk-based approaches to occupational safety and health at the bottom of this article for you as well as at the link you just passed.