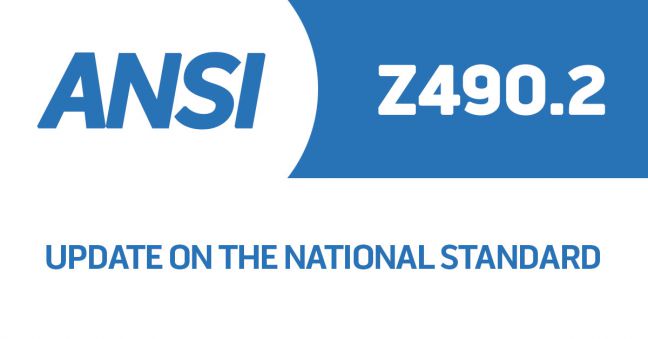 As you may remember, I'm part of a group of people helping to create the upcoming ANSI/ASSE Z490.2 standard on "virtual occupational safety, health, and environmental training" and I've been writing periodic blog articles with updates on the status and little behind-the-scenes views of how a standard is created.
I wrote an earlier article that explains Z490.2 is in creation and that explains some base-level details, such as what is its relation to Z490.1, and a second article as we began working on Z490.2.
In this article, we'll tell you of the most recent developments, which came about as a result of a phone conference the group members had to discuss the new safety training standard.