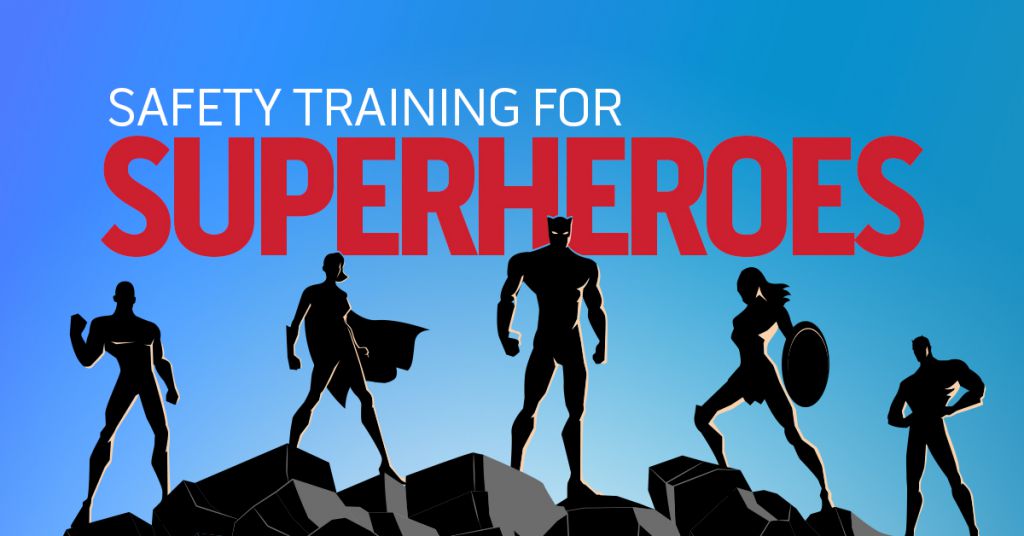 With the new superhero movie Avengers: Infinity War coming out soon, we thought we'd take a little break from the seriousness of our usual discussions about training, safety, manufacturing, and similar topics and put together workforce training suggestions for some of the superheroes who will appear in the upcoming Avengers movie.
This is one of a series of humor-based articles we do at Convergence Training from time to time. In addition to this one, feel free to check out some of these:
With that said, let's take a look at our suggestions of Safety Training for Superheroes. We've even included the trailer for the Avengers: Infinity War movie near the bottom of this post for you!