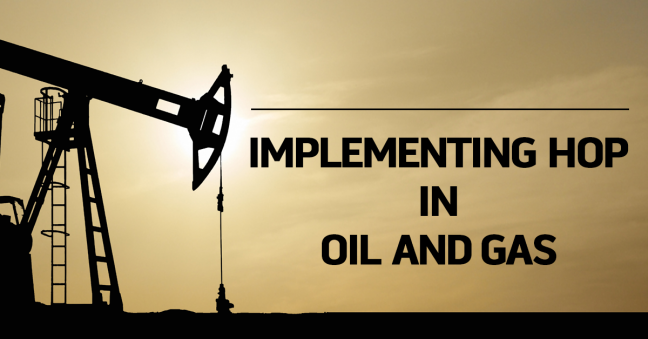 Human and Organizational Performance, or HOP, is a new approach to occupational safety and health that's becoming increasingly common at worksites around the world. HOP has some similarities with other forms of so-called new safety, such as Safety 2 and Safety Differently.
We recently had a discussion with safety consultant and HOP learning facilitator Helen Harris about her experiences implementing and using HOP for workplace improvements at two different companies in the oil and gas industries. Thanks to Helen for her time, insight and experience in the interview below.
Note: You can watch a recorded video of our discussion below or you can read a transcript of the discussion below that.