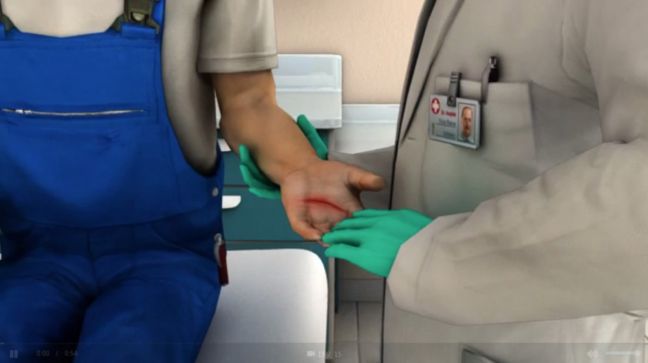 Lacerations, especially to the hands, are perennially one of the top workplace injuries. In fact, here's what one customer told us recently: "Hand injuries account for about 1/3 of my company's total injuries. We take every opportunity to raise Hand Safety awareness."
Not only do cuts hurt, but they can sideline employees for days, weeks—sometimes even permanently: just about every job requires a worker to have healthy hands. Cuts are also more costly than most employers realize.
The good news is that lacerations are largely preventable. Proper training and PPE are important but, cutting to heart of the problem, so is choosing tools that are as safe as possible.
We asked TJ Scimone of Slice Inc., to talk with us about cutting hazards in the workplace and different methods workplaces and workers can use to protect themselves. We're very pleased to have TJ share his experience and knowledge in the interview below.