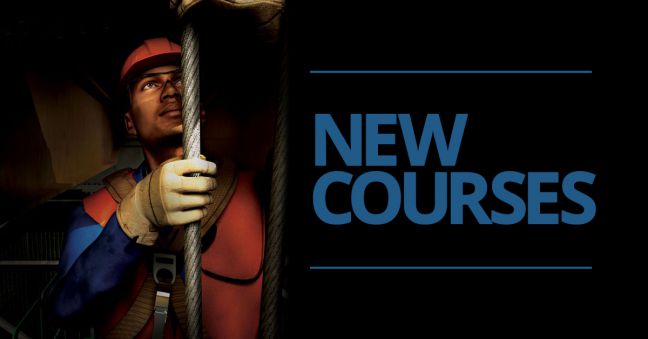 We're a little late in announcing this–apologies for that!–but earlier this year we released an entire series of online training courses on the basics of Lean Manufacturing.
These courses cover all the basics–we'll include a full course-title list below along with course descriptions–and are part of our larger online training library for continuous improvement.
The courses are all made in our famous and award-winning multimedia video production style, which of course includes 2D- and 3D-animations. Check out a quick sample from our Lean Manufacturing highlight video, below.
Read on to learn more about the specific new courses in our Lean Manufacturing series.