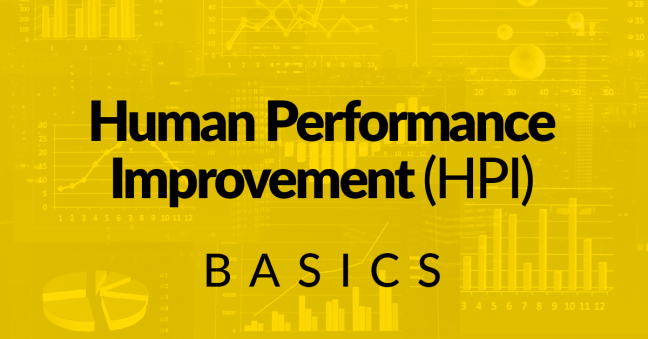 Companies have been dealing with a skill gap for many years–this is well known. And the COVID-19 pandemic only increased that skill gap. That's because some old jobs were lost, at least temporarily, other new jobs were created, and people where changing their jobs either within the same organization or from one organization to another. And a host of digital and online skills became even more important than they were before COVID.
So that skill gap problem we've been talking about for a long time became even more pressing.
In this article, we thought we'd take a look at the skills gap problem, including how to address it, from the perspective of human performance improvement, or HPI. HPI is a performance-improvement methodology that includes but is not limited to training for potential solutions.
We hope you find the article helpful. Please share your own experiences and tips at the bottom in the comments section.