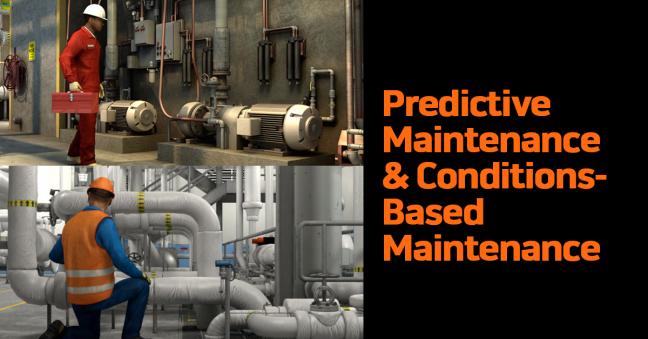 It's always great to talk with someone who really knows their stuff, and when it comes to issues around maintenance, reliability, and maintainability, Dr. Klaus Blache of the UT-RMC really knows his stuff.
That's why we've enjoyed holding (and publishing here) a series of discussions with Klaus on issues related to reliability and maintainbility (if you missed some, check out our recorded discussion on the benefits of reliability and maintainability and articles we co-wrote on creating a culture for reliability, maintainability, and continuous improvement as well as what reliability and maintainabilty are).
Plus, you might enjoy our recorded webinar on maintenance, maintainability, organizational learning, and continuous improvement. 
So with no further ado, please feel free to watch our short discussion explaining predictive maintenance and conditions-based maintenance (also known as PDM and CBM) below. If you'd rather read instead of watch and listen, we've created a transcript for you below the video.