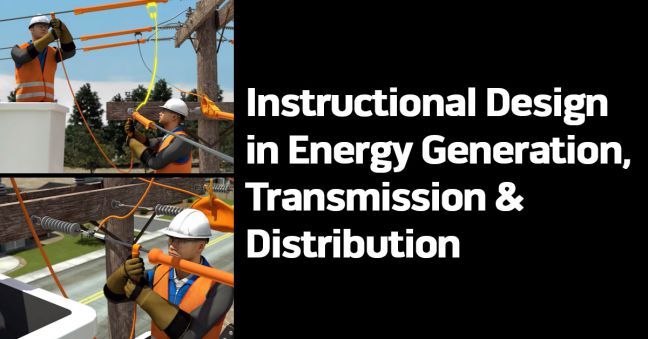 Dr. Tom Baer is an instructional designer with Puget Sound Energy (PSE) in the Seattle, WA area.
Faced with changes in the industry, PSE has recently doubled-down on their investment in instructional design and training at their organization. Tom was hired to perform instructional design work as part of that increased emphasis on instructional design at PSE, and he was nice enough to take some time and explain some of the instructional design opportunities in this industry.
We've got a recording of the discussion with Tom immediately below. And if you'd prefer to read, we've got a transcript below that.
We'd like to thank both Tom and Puget Sound Energy for their contributions to this discussion and tip our hats to them on their hard work. Hopefully, we'll touch base with them again at some future point for an additional conversation (fingers crossed).