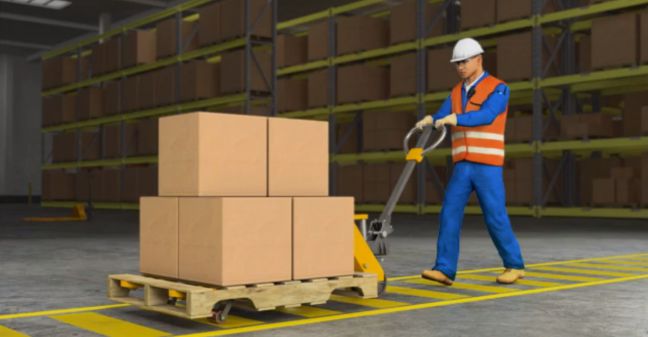 If you're involved in warehousing or make use of pallet jacks in any other application, you know they can be hazardous and can cause some serious injuries.
For that reason, we're excited to release our new Pallet Jack Safety online training course, which just came out.
The course covers basic principles of operating a pallet jack and procedures for their safe use.
For more information, including the course learning objectives and a short sample video, continue reading.