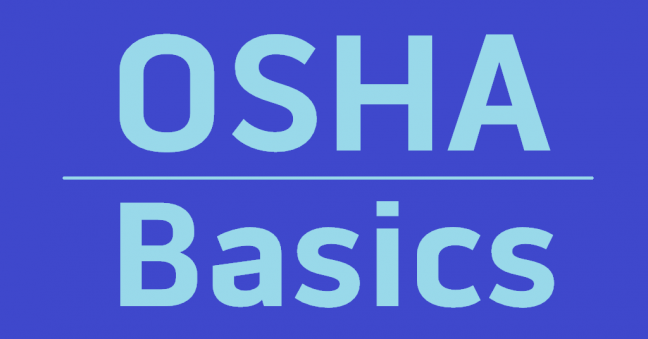 As part of our OSHA Basics series, in which we explain some basic information about OSHA, we're turning our attention to OSHA's letters of interpretation.
If you've never heard of a letter of interpretation, they're worth knowing about.
Or, maybe you've heard of them, but have always been a little curious about what they are. If that's the case with you, we think we can help you out.
Or maybe you're just curious about how to find OSHA's letters of interpretations so you can read them yourself. Again, we've got you covered.