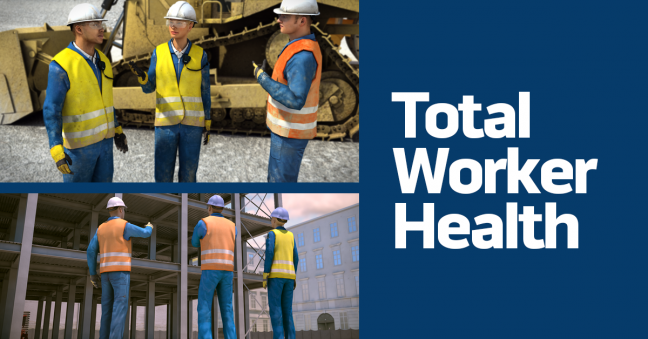 Not sure what Total Worker Health is?
Well, the interview below may be just what you're looking for. Because we went directly to the source–Dr. Casey Chosewood, the Director of the Office of Total Worker Health, which is part of NIOSH and the Centers for Disease Control and Prevention.
Dr. Chosewood gave us a great introduction to Total Worker Health and we'd like to thank him and invite him to come back again to tell us more.
Go ahead and watch/listen to the video below. We're also going to create a transcript of this discussion and put that below the video, but to honest, we've been quite busy lately at the Convergence Training blog and our delivery of extra video transcription elves is late in arriving, so if you bear with us, we'll get around to the transcription soonish.
Thanks again to Dr. Chosewood and we hope you enjoy this introduction to Total Worker Health.
In addition to reading this interview with Dr. Chosewood, you may also want to check out our online health and wellness training courses.