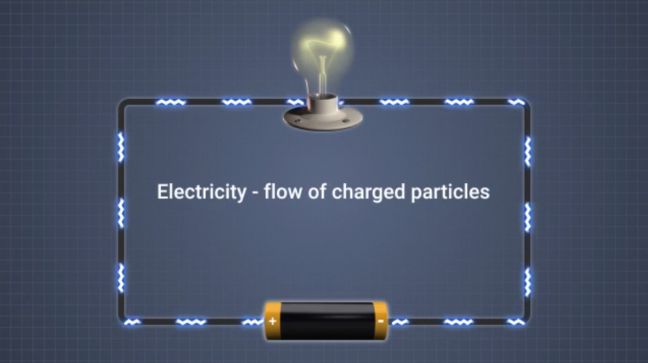 We just updated and re-released our existing Current, Voltage, and Resistance online electrical training course.
The course is one of a collection of courses in our Online Industrial Electrical Training series of courses, which is itself part of our Industrial Maintenance and Skills course library.
We've got some additional information, including a course preview video, below for you.
Know that in addition to the course, series, and library mentioned above, we also offer online electrical safety training courses as part of our online health and safety training library.