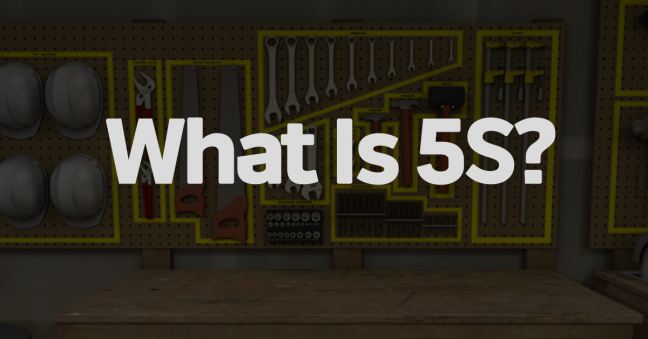 5S is central to lean manufacturing, and it's frequently one of the first parts of a lean manufacturing implementation at the workplace.
In this article, a continuation of a series of articles introducing key lean manufacturing tools and concepts, we're going to briefly introduce you to 5S.
Before you begin reading about 5S, know that we've included a free What Is 5S? infographic at the bottom of this article.