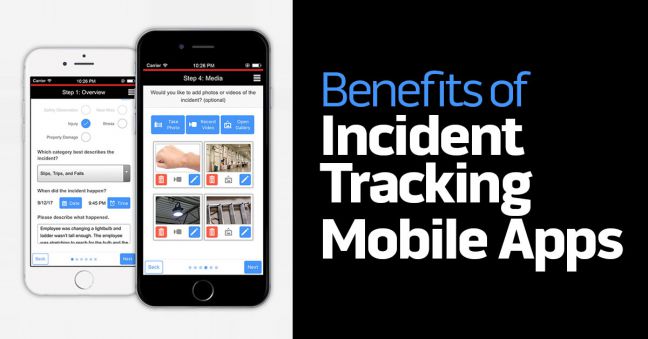 Are you still tracking workplace incidents, including injuries and illnesses, by hand or with Excel? If so, we invite you to consider an online workplace incident tracking & reporting system to make your life easier.
And if you're going to go online with your incident reporting and tracking, you really should give some consideration to getting a system that comes with compatible mobile apps for reporting and tracking incidents from smart phones, tablets, and similar mobile devices.
There are lots of benefits to mobile incident tracking apps, but we'll spell out four huge ones for you below.