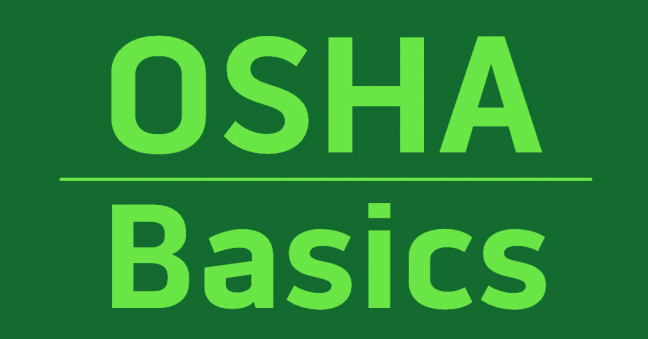 Way back in 1970, the United States federal government passed the OSH Act. The OSH Act created the Occupational Safety and Health Administration (OSHA) and all the OSHA safety regulations you're familiar with.
We'll tell you more about the OSH Act at the origins of today's OSHA and the OSHA standards in this article.
This article is just one in a series of articles that we call OSHA Basics. The OSHA Basics articles cover fundamental issues related to OSHA like the OSH Act that this article covers. See the list and links at the bottom of this article for a list of our OSHA Basics articles.