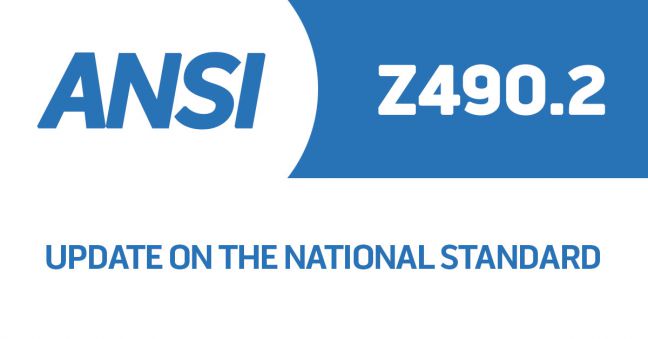 As some of you may know, Jeff Dalto of Convergence Training|Vector Solutions has been one of the people helping to create the upcoming ANSI/ASSP standard Z490.2, Accepted Practices for E-Learning in Safety, Health and Environmental Training.
From time-to-time, we update you on the progress of the standard and they recently hit a significant milestone: the members of the Z490 committee voted to approve the draft standard.
What's next, you ask?
There's a public review comment period that closes on August 12, 2019. And then after that, the necessary paperwork will be sent to our friends at ANSI for their approval.
So it looks like we'll have a new national standard for online EHS training soon. Stay tuned and we'll keep you posted. In the meantime, if you're not familiar with Z490.1, the standard for ALL environmental, health, and safety training, now's a good time to learn more about that.
We'll return with another update of the upcoming national standard soon; until then, feel free to download the free Online Safety Training Buyer's Guide Checklist, below.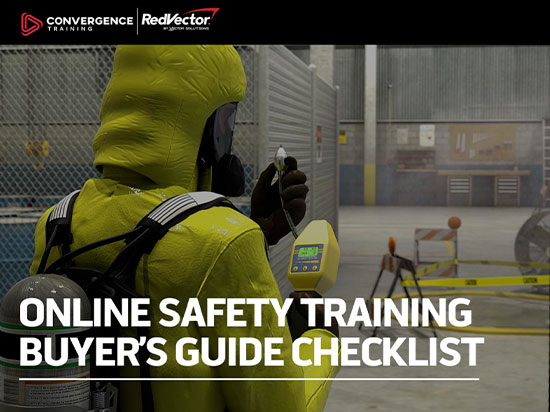 Online Safety Training Buyer's Guide Checklist
Learn how to evaluate different online safety training solutions to find one that best fits your company's needs with our FREE informative guide and checklist.