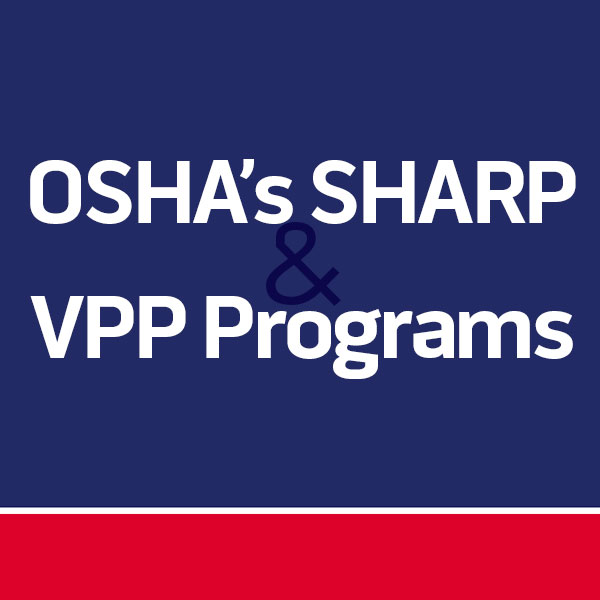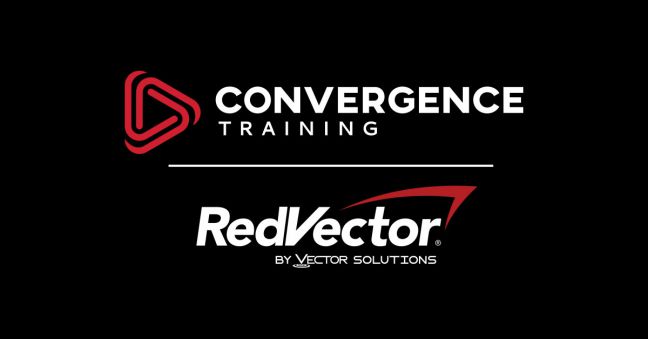 Hey, we're excited to announce that Jeff Dalto of Convergence Training | RedVector will be co-presenting along with Assistant Professor Morgan Bliss of the Central Washington University Safety and Health Management Department in an interview hosted by the American Society of Safety Professionals (ASSP) Training & Communications Practice Specialty.
As we understand, anyone's welcome to attend the webinar–you don't have to be an ASSP member or a member of the Training & Communications Practice Specialty.
The webinar is on Tuesday, November 13 from 1-2 pm (Pacific, that is–so, it begins at 10 am Eastern, 11 am Central, 12 noon Mountain, and 1 out here on the left coast). You can register here (it's free!).
If you'd like a preview of the webinar presentation, we'll be discussing much of what this Safety and the Learning Organization article covers–plus more.
See you at the webinar!
And hey, before you leave, feel free to download our free EFFECTIVE SAFETY TRAINING GUIDE, below.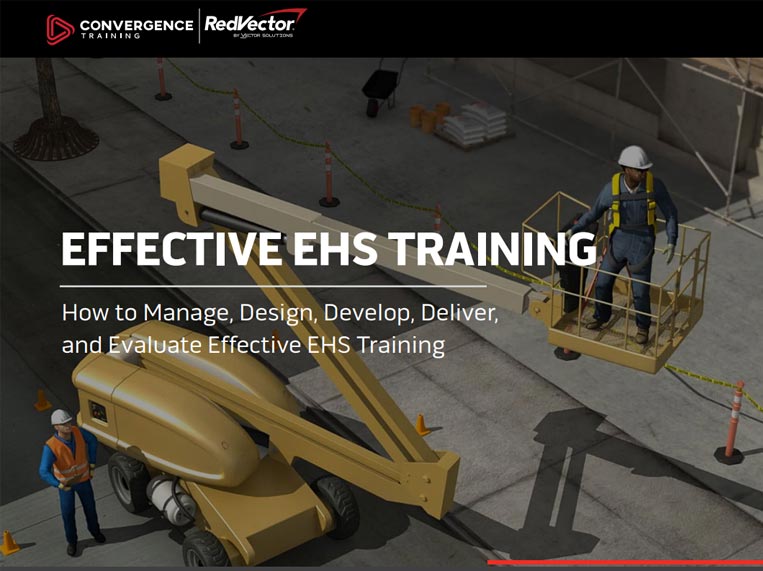 Effective EHS Training: A Step-by-Step Guide
Learn how to design, create, deliver, and evaluate effective EHS training by following these best practices with our free step-by-step guide.