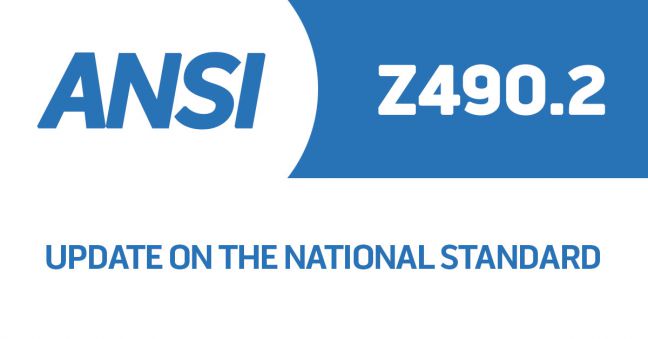 In our last update on the progress of the upcoming ANSI/ASSE Z490.2 standard for Online EHS Training, we covered some discussions the committee had about the meaning of the phrase "online safety training."
This time, we're going to talk about process. The process of getting a bunch of hard-working, busy people to coordinate efforts on the creation of a national standard even though they work in different cities, on different schedules, and with different additional responsibilities beyond just writing national standards.
So you might be thinking, "Hey, this article will have nothing to do with online safety training." And maybe you'd be right.
However, there are process considerations that come up in online safety training too. For example, in many or most cases, multiple people work together to create online safety training. This might include the employee's managers, an instructional designer, subject matter experts, some folks with IT expertise, an LMS administrator, and even possibly an online learning facilitator. So there's definitely some process and some coordination of efforts that will go on there.
But even looking even level further down the road, there are many process considerations involved in the employee completion of the online safety training. That's true for synchronous training, when all learners complete the training together, and it's true in some different ways with asynchronous training, when learners complete the online training materials separately (at different times).
Creating a National Standard Isn't All That Easy
But to get to the main point, and to boil it down, as much fun as it's been working on the standard, it's also (predictably) a little like herding cats (props to the primary herders–I myself am just one of the problematic cats). Not only do we have multiple different people working from different cities and on different schedules, but they all have different areas of expertise and different opinions.
And so one of the committee members just proposed that we use the Delphi Method to help make the process smoother.
If I have this right, the Delphi Method was created by the folks at RAND. Here's how they describe it:
The method entails a group of experts who anonymously reply to questionnaires and subsequently receive feedback in the form of a statistical representation of the "group response," after which the process repeats itself. The goal is to reduce the range of responses and arrive at something closer to expert consensus. The Delphi Method has been widely adopted and is still in use today.
So, that's our big update for this week. If you've used the Delphi Method–I haven't–please share your experiences below. And I'll be sure to share my own experiences with it too once I get used to the process.
Until then, hang tight for the new national standard and feel free to download the free Online Safety Training Buyer's Guide Checklist, below.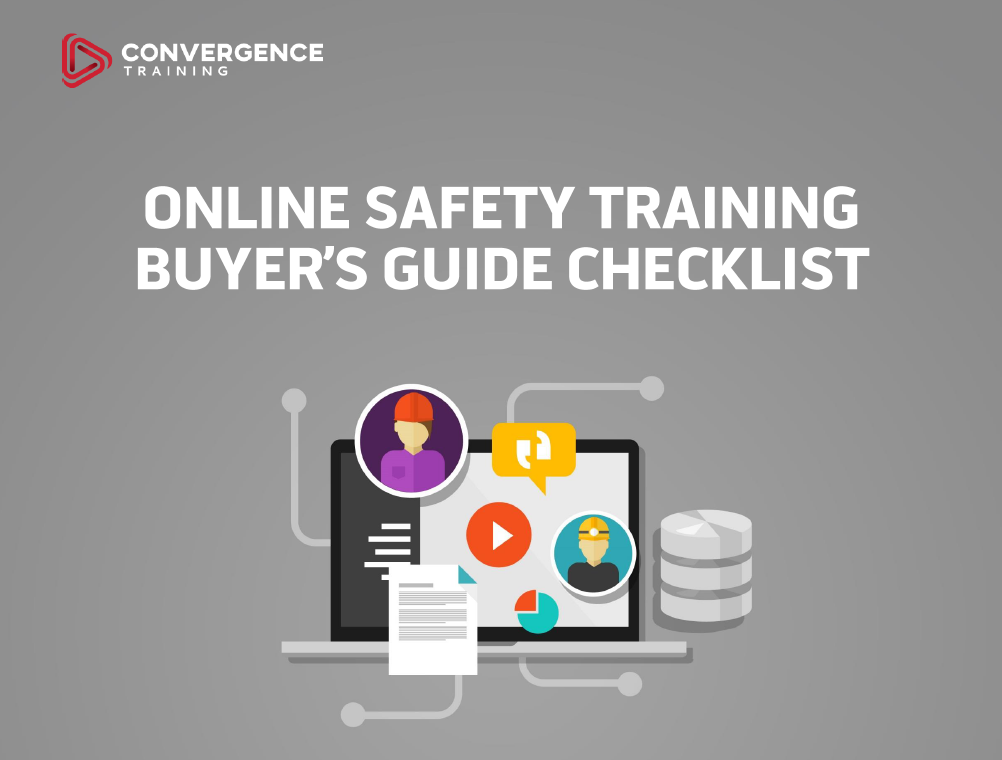 Online Safety Training Buyer's Guide Checklist
Learn how to evaluate the different online safety training solutions that exist to find one that best fits your company's needs with our FREE informative guide and checklist.