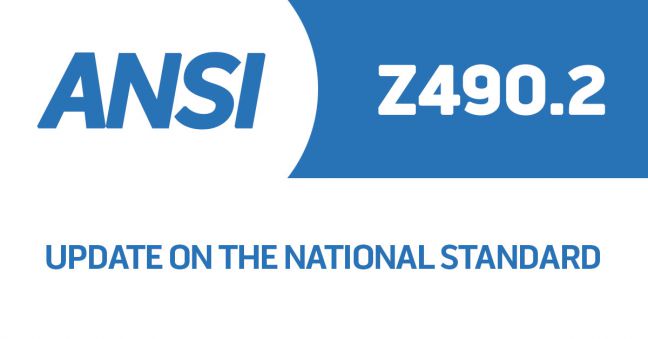 We've got another update on the upcoming ANSI/ASSP Z490.2 national standard on online EHS training for you below. Read on to learn more.
As you may or may not know, there's a US consensus national standard for environmental, health, and safety training–ANSI/ASSP Z490.1 2016, Criteria for Accepted Practices in Safety, Health, and Environmental Training (we have created a free guide to EHS training that walks you through a lot of Z490.1 and even expands the guidance and tips).
Another thing you might not know is that a sub-committee is currently creating an additional standard dealing exclusively with online EHS training to supplement (not replace) Z490.1. That new standard is Z490.2.
Jeff Dalto of Convergence Training is one of the subcommittee members and from time-to-time he writes updates on progress. You may have caught our last Z490.2 update or even this longer article about Z490.2 at the ANSI blog. This is another of those Z490.2 progress updates.
A Look at the Appendices of Z490.2
The Z490.2 sub-committee has spent much of the last meeting, and in fact much of the last several meetings, hammering out and polishing off annexes for the standard. This work isn't yet done, but we've made enough progress that we can meaningfully discuss some highlights.
In particular, we thought it might be of interest if we let you know what the various appendices cover. Here's the current list:
Suggested Reading
Discussion & Definition of Education Terms
eLearning Methods and Approaches
eLearning Standards
Learning Management Systems
eLearning Evaluation
eLearning Development Checklist/Guideline
Remember that this standard is a work in progress and anything above might change. In particular, it's very possible more appendices will be added, and I don't believe any of the actual names of the appendices listed above are final. Nonetheless, it's an interesting sneak-peek into an upcoming standard.
Conclusion: ANSI/ASSP Z490.2 Is Getting Closer
That's it from us today on Z490.2 Let us know if you've got questions, or just wait for our next update.
Until then, hang tight for the new national standard and feel free to download the free Online Safety Training Buyer's Guide Checklist, below.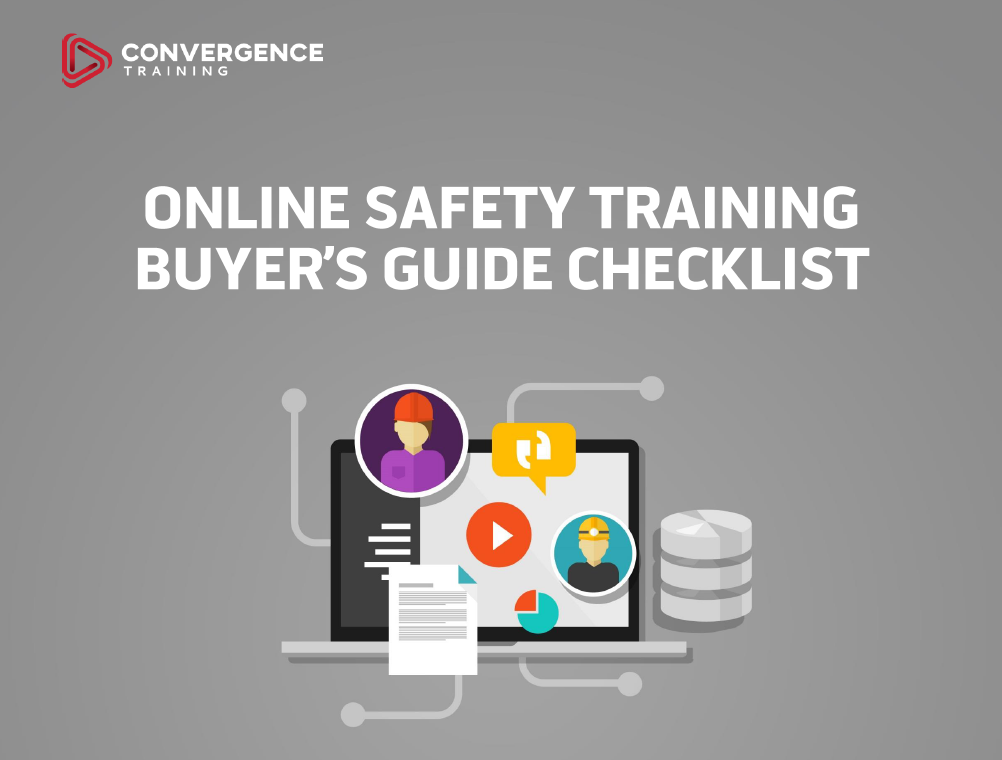 Online Safety Training Buyer's Guide Checklist
Learn how to evaluate the different online safety training solutions that exist to find one that best fits your company's needs with our FREE informative guide and checklist.