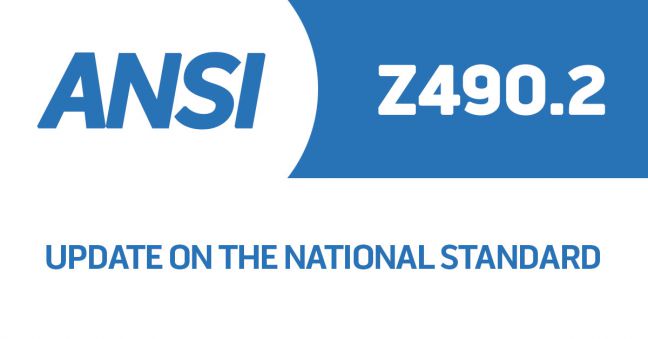 Regular readers may know four things things:
ANSI/ASSP Z490.1 is the US national standard for Environment, Health, and Safety Training
ANSI/ASSP Z490.2 is the work-in-progress version of the same for ONLINE Environment, Health, and Safety training
Jeff Dalto of Convergence Training has been participating in the creation of Z490.2
Jeff writes periodic updates of the Z490.2 process and progress right here at this blog
This is one of those Z490.2 progress updates, and it's a somewhat-exciting one at that. Read on to learn more.
So for background, here's how this process works from a bird's-eye view.
The folks writing Z490.2 (officially known as the "Z490.2 subcommittee") had a series of meetings and phone calls to develop a draft of the upcoming Z490.2 standard. Eventually, after much blood, sweat, and tears (or laughter and frivolity), we had a complete draft.
From there, we advanced our draft on to the Z490 committee, and it was up to them to give an up/down, approve/reject vote. Just this week, we learned that the Z490 committee approved the Z490.2 draft (by an overwhelming margin, I might add).
Along with the approval, they provided comments. The Z490.2 subcommittee must read and evaluate those comments and decide what to do based on them. In some cases, this may lead to revisions of the draft.
I am told that if "substantive changes" are required, then the voting process will be held again. And at some point, presumably, we'll come out of the tunnel with a final version of Z490.2.
I haven't even looked at the comments yet (big plans for the weekend!) but we'll write more about this in the future to give you a general idea of what those were about.
We'll return with another update of the upcoming national standard soon; until then, feel free to download the free Online Safety Training Buyer's Guide Checklist, below.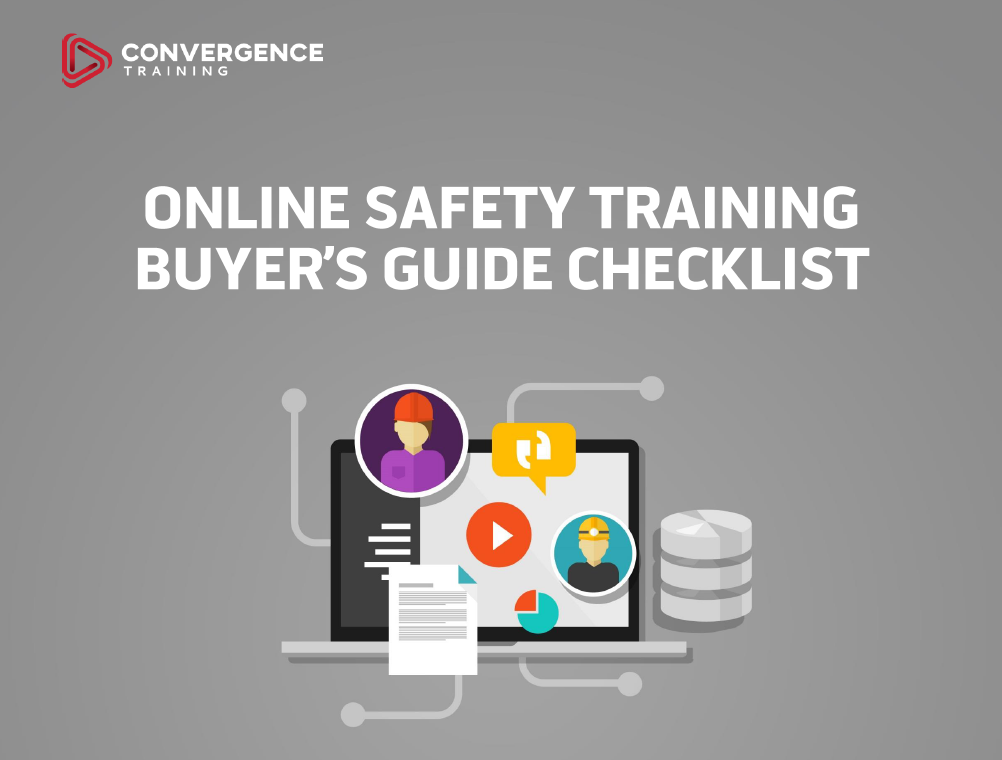 Online Safety Training Buyer's Guide Checklist
Learn how to evaluate the different online safety training solutions that exist to find one that best fits your company's needs with our FREE informative guide and checklist.