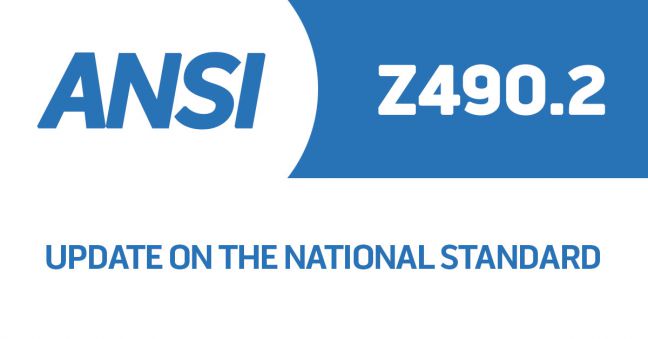 If you've been tracking the Convergence Training blog for a while, you know that we've been publishing occasional updates on the progress of creating the ANSI/ASSP Z490.2 standard titled Accepted Practices for E-Learning in Safety, Health, and Environmental Training.
As you may have intuited from that first sentence, you're in for another Z490.2 update in this article.
But this one is a little more exciting than the previous updates, because today Z490.2 became final. You can buy yourself a copy of Z940.2 here.
You may also know that we've been creating updates on the progress of Z490.2 because Jeff Dalto of Convergence Training & Vector Solutions has been one of the folks helping to create Z490.2. If you'd like to learn more about Z490.2, Jeff will be featured in two upcoming podcasts at the ASSP Safety Standards and Technical Publications Podcast website–one for Z490.1 and one for Z490.2. Look for those podcasts at ASSP soon (we're recording both on Tuesday, October 15 and presumably both will be published shortly after).
And before you go, feel free to download our free Online Safety Training Buyer's Guide Checklist!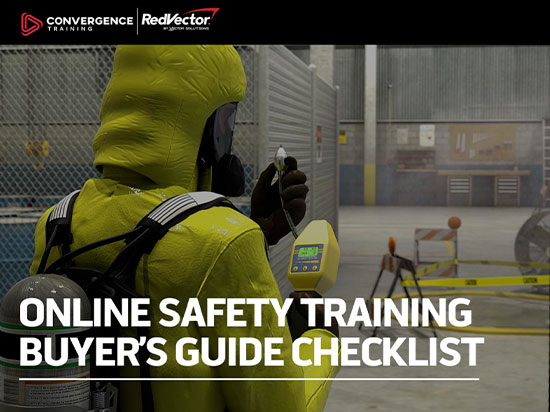 Online Safety Training Buyer's Guide Checklist
Learn how to evaluate different online safety training solutions to find one that best fits your company's needs with our FREE informative guide and checklist.