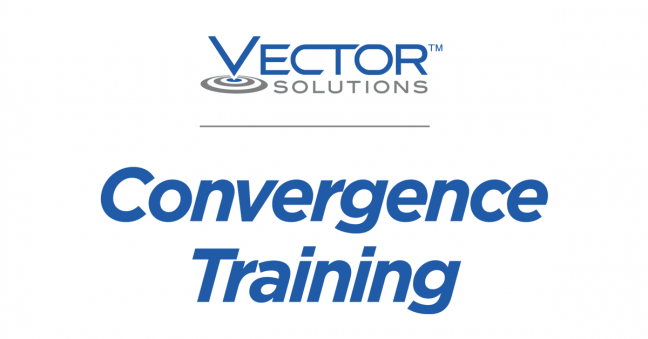 The first of two discussions about the Z490 series of ANSI/ASSP standards for EHS training is now available at the ASSP Safety Standards at Tech Publications podcast webpage.
Find the podcast about Z490.1, the standard for all EHS training, here.
In mid-November, the podcast about Z490.2, the standard for ONLINE EHS training, will be published as well. We'll update this article at that time to provide a link.
Both discussions feature Jeff Dalto of Convergence Training/Vector Solutions, who was on the sub-committee that created Z490.2 and is on the committee to update Z490.1. Read Jeff's last update on the creation of Z490.2 here.