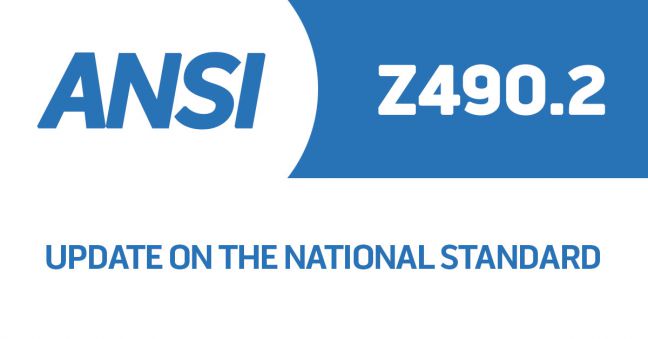 A little-known poet once asked "what's in a name?"
It's not often that you get to refer to William Shakespeare and Romeo and Juliet when writing about safety training, but events at the most recent meeting of the committee to create ANSI/ASSE Z490.2 as a complement to the existing Z490.1 standard, gave me an opportunity to do just that. (Those events plus the tireless efforts my junior high English teacher, that is.)
But why, you might ask? Because we spent a good deal of time talking about the definition of "online safety training," which is especially relevant since that's what the standard is about.
Defining Online Safety Training
Over time, in discussions about the standard and in various drafts of the standard, we've been using terms like virtual training, distance training, elearning, online training, and more. And we've discussed the amazing variety of types of training this includes–streaming online videos; HTML web pages; elearning courses in SCORM, AICC, and/or xAPI formats; augmented reality viewed through smart glasses; virtual reality; simulations; and more.
So this notion of "what is online safety training" really isn't as simple as it first appears. Although, perhaps it smells just as sweet by any name.
What are your opinions?
Stay tuned for more about Z490.2 in our next update.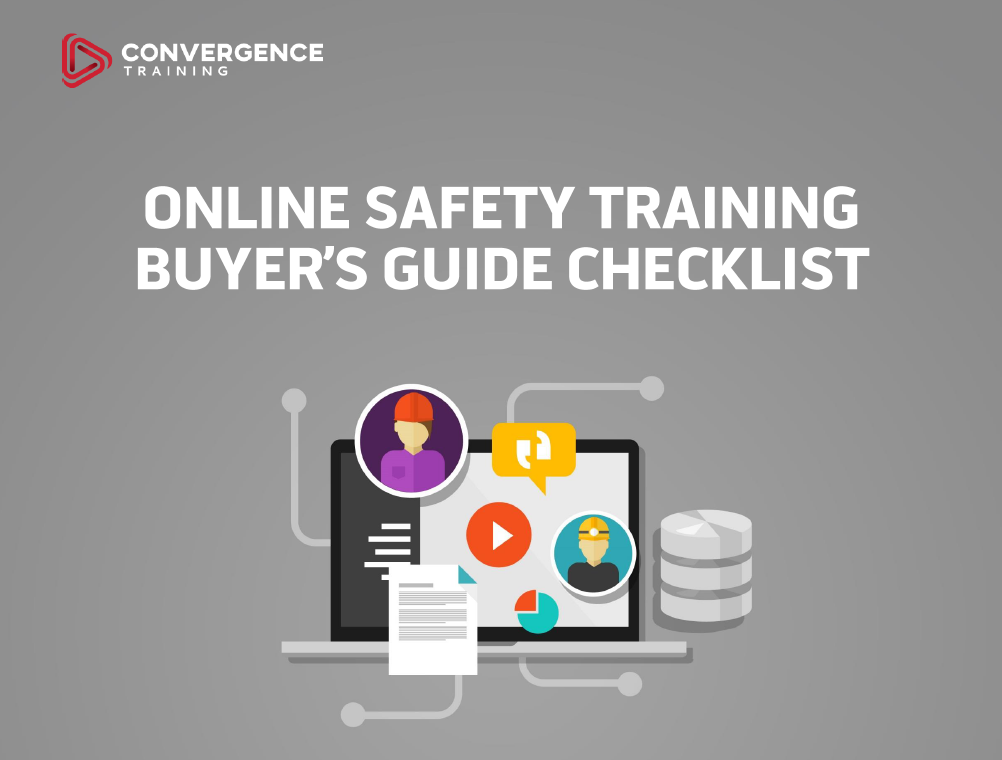 Online Safety Training Buyer's Guide Checklist
Learn how to evaluate the different online safety training solutions that exist to find one that best fits your company's needs with our FREE informative guide and checklist.