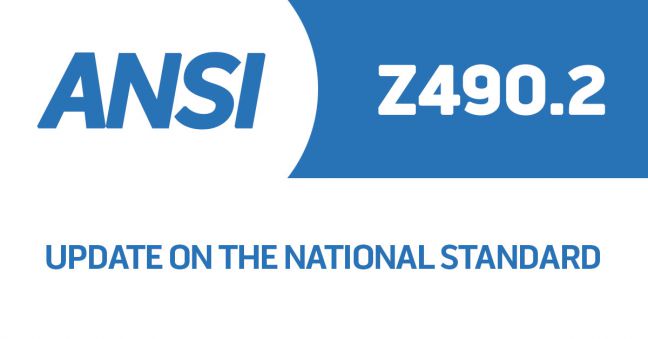 Our last update on the development of the ANSI/ASSE Z490.2 standard on virtual or online safety training was in late December.
Since then, the committee met again in mid-January. In the time before the December meeting and the January meeting, several sub-groups had been working on making improvements to different sections of the proposed standard. In particular, we were focusing our efforts on:
Section 3: management of the training program
Section 4: design & development
Section 5: delivery
Section 6: evaluation
Section 7: recordkeeping and documentation
During the January meeting, the comments from the various sub-sections were integrated into the working version of the standard. No section is in final, perfect shape, but all are advancing and moving forward.
Coming out of the January meeting, the sub-groups were each tasked with doing further work on their sections. I personally am part of a three-person sub-group working on section 4, which focuses on design & development of online EHS training. It's a big chunk of content and it's challenging, but a good challenge.
We also decided we'd begin creating lists of terms for the definitions section as well as ideas of things to address in the annex, but would get the standard itself in something closer to final shape before working on either of those.
Our next meeting is scheduled for late February. Stay tuned for updates on that one.
Until then, you may want to buy a copy of the existing ANSI/ASSE z490.1 standard, which puts forward criteria for effective environmental, health, and safety training.
And don't leave without first downloading our Online Safety Training Buyer's Guide Checklist.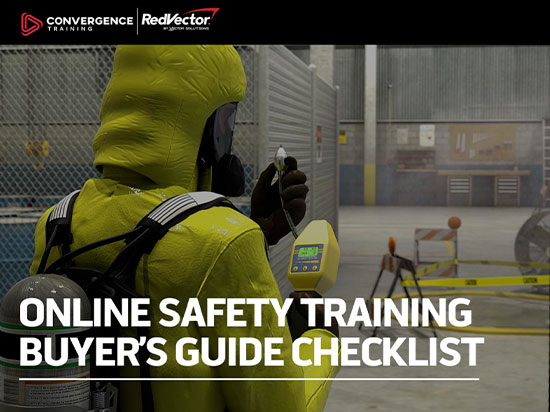 Online Safety Training Buyer's Guide Checklist
Learn how to evaluate different online safety training solutions to find one that best fits your company's needs with our FREE informative guide and checklist.