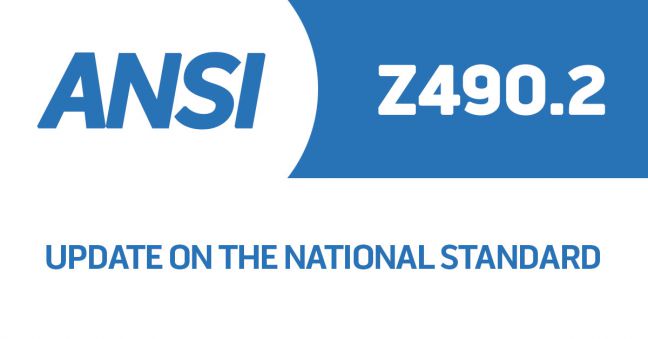 Are you familiar with ANSI Z490.1—Criteria for Accepted Practices in Safety, Health, and Environmental Training–from our friends at ANSI and ASSE?
You may be on your own. Or perhaps you've read our series of articles about Z490.1, or even downloaded our free Effective Safety Training guide, which is in agreement with much of Z490.1.
Well, in addition to all your appreciation of Z490.1, I'm excited to bring some additional joy into your life. In the form of ANSI Z490.2. This is an upcoming standard on "virtual" EHS training.
How do I know about Z490.2, you ask? Good question! Because I was just accepted to work together with a lot of other folks to put the standard together. As you can imagine, I'm pretty excited to work on the standard and to help guide it toward completion.
We're writing about this now for two reasons. First, as a head's up that the standard is in the works. And second, to let you know we plan on writing an occasional article here at the Convergence Training blog updating you (when I can) on the status of the standard and maybe sharing some insights into how a national standard is created.
Because I literally just got accepted, and because the project is in the earliest phases, there's not a ton to tell you right now. What I CAN say is I looked at the names of the participants and saw some folks I respect quite a good deal. So that's a good sign.
Let us know if you've got any questions or suggestions by using the comments section below. And we'll keep you posted here at the blog.
Don't forget to download the free guide below!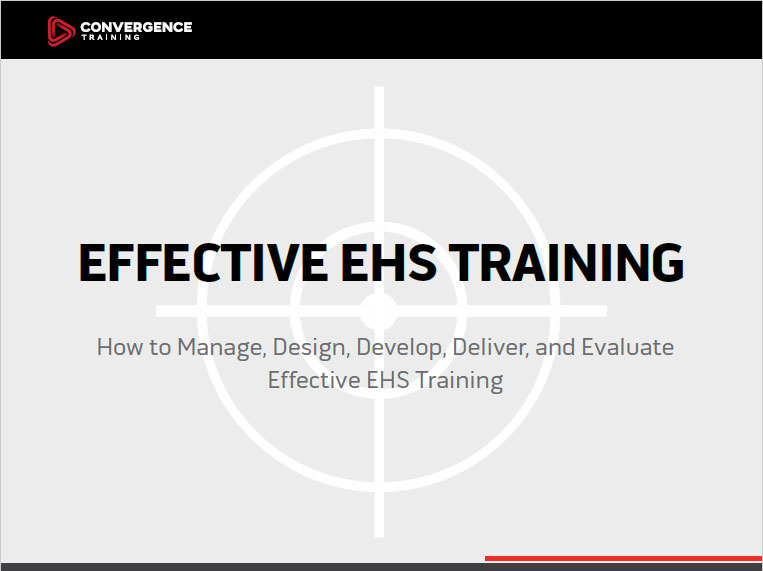 Effective EHS Training: A Step-by-Step Guide
Learn how to design, create, deliver, and evaluate effective EHS training by following these best practices with our free step-by-step guide.