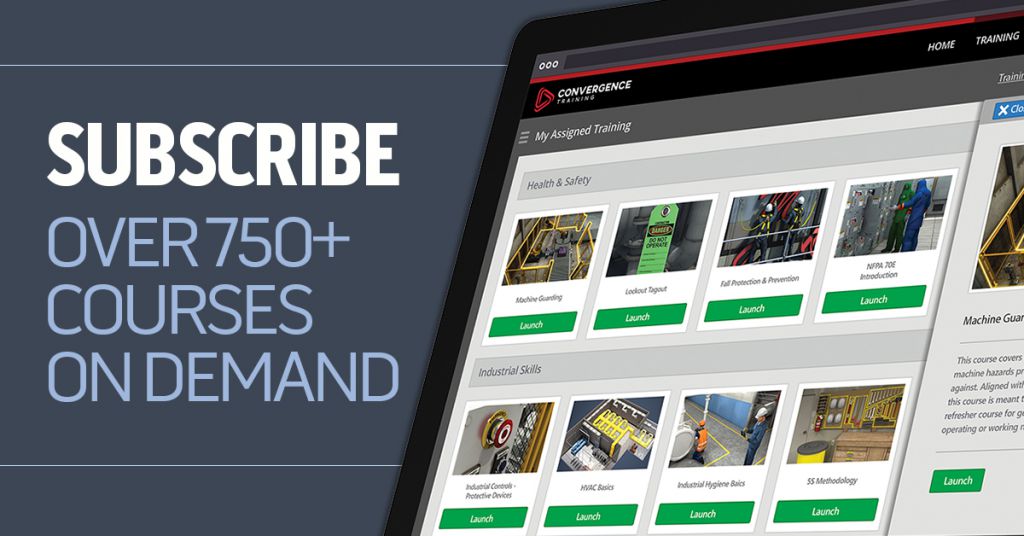 In our continuing efforts to provide our customers with the most flexible and cost-effective access to our quality eLearning training content, Convergence Training now offers annual streaming subscriptions to our most popular online training course libraries and series.
In addition to our online pay-per-view format and SCORM/AICC licensing options, you can now subscribe to some of our comprehensive course libraries, including Health and Safety, HR Compliance and Soft Skills, and Corrugated Packaging. You can also get some great value by subscribing to a more focused set of courses within a series, such as Cranes and Rigging, Hazardous Materials, Lockout & Energy Control, and many more!
Just browse our eLearning courses online to find the best fit for your needs. And please don't hesitate to let us know when you have questions. We'll be happy to help.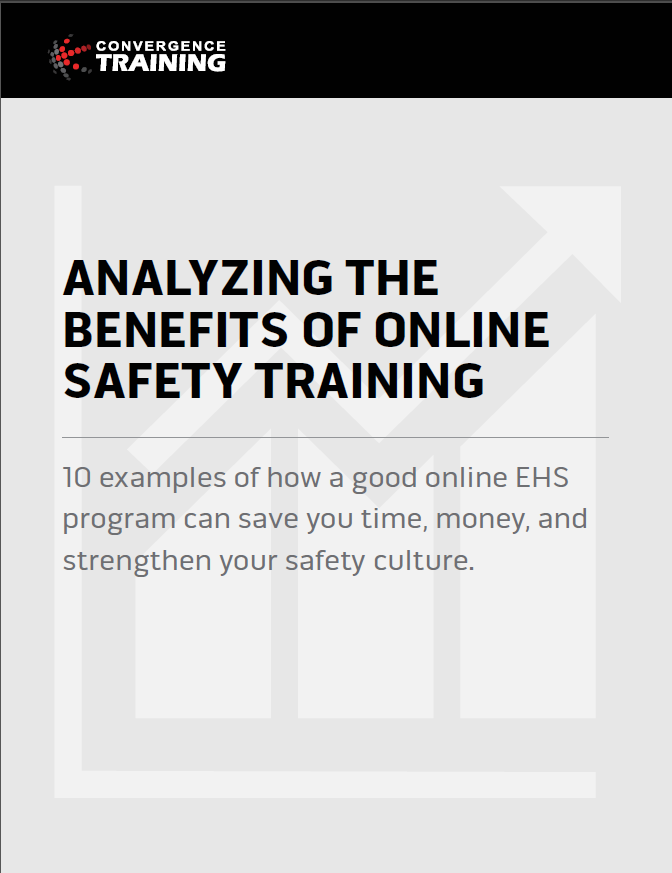 Benefits of Online Safety Training
Wondering if you should make the plunge with online safety training? This guide gives 10 reasons why, each based on experiences at real companies like yours.